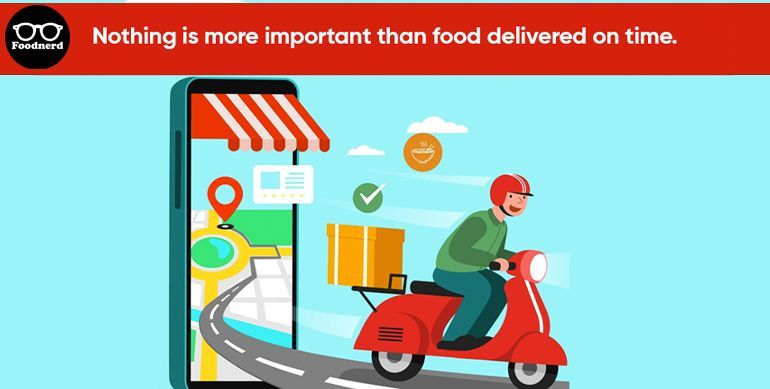 Ahsan Ali"

2021/07/19

1 Comments

0 Likes
Food delivery has become the talk of the town recently. Whether you are at home, in the office, in friends gathering, or with cousins for an overnight stay enjoying food is common. Now you don't need to be concerned about timings to order your food because food delivery services freshly deliver food at your doorsteps. Such as Foodnerd provides you an opportunity to grab your favorite Pakistani cuisine anywhere, any time. 
Food delivery trends in Islamabad
Online food delivery in Islamabad has witnessed a considerable boom. Islamibadians mostly prefer hangouts, but due to the closure of dine-in restaurants amid COVID-19, the food trends in Islamabad shifted towards online food orders. Secondly, ordering food online is the only way for people to have some entertainment in lockdown as kids get bored with regular homemade food and demand something exciting. In most of the households of Islamabad, both husband and wife belong to the working group and cannot manage to cook food at home. 
That is why ordering food online from the best restaurant in Islamabad is the most convenient and preferable way, especially for dinner and lunch gatherings. Similarly, Islamabad is the capital of Pakistan, and it is gradually developing to become a full-fledged industrial and commercial zone. There are many offices, and at lunchtime, different employees prefer to order food online from any good restaurant. Hence, food delivery is becoming the need of time as it provides customer convenience. Customers don't need to wait or stand in long queues to buy their food because they can quickly get it at their doorstep.     
Best restaurant for food delivery in Islamabad 
Foodnerd provides you with a delivery service to choose from the best among thousands of best restaurants in Islamabad. If you are craving delicious quality meat in Islamabad, then Jessies would be the perfect choice for your steak and burger cravings with ideal seasoning and spice; additionally, they offer 12 different gourmet burgers with delicious ice cream, cakes, and shakes to choose from. If you plan to eat something delicious for your breakfast, Dunkin Donuts would be a preferable choice for you that provides an unprecedented variety of food such as sandwiches, coffees, bakery items, and desserts that cater to your needs. Similarly, Tehzeeb baker is one of the top-rated bakeries in Islamabad, operating in many other top leading cities of Pakistan that provide freshly baked cakes, sweets, cookies, pastries, pizza, snacks with 100% natural ingredients. 
Ali Baba Foods, desi bites, and Kunna Sarai in Islamabad are excellent places satisfying your desi food craving; they offer various traditional or desi cuisine, including Pashtoon and Balochi cuisine taste you would love. Suppose you are in the mood to try something different such as Arabic cuisine. In that case, Zahrat Lebanon and Arabic restaurants are the best restaurants in Islamabad that provide you a unique cuisine with an Arabic touch. Ideally, all these restaurants offer online food delivery services with foodnerd, which is an excellent choice for you. 
Late-night food delivery in Islamabad 
You can always satisfy your late-night food cravings with Foodnerd because it is always there to help you out. It delivers you the best food from the best restaurant at any time. There are many restaurants out there that are registered on foodnerd, and that's the main reason it makes sure no one sleeps with an empty stomach. KFC, Mcdonalds, subway, and Italian Pizza are the best restaurants in Islamabad that fulfill your midnight fast food cravings. If you have a terrible chocolate craving in the middle of the night, then capital delights have various chocolate desserts that would be an ideal option for you. 
Write a Comment
1 Comments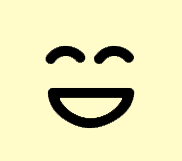 Asad Ghani
about 1 year ago
thanks to food nerd for providing the best food delivery from best pakistani restaurants