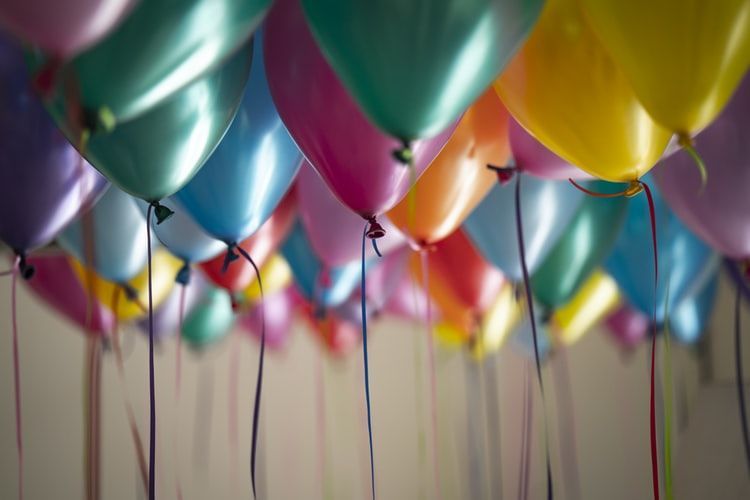 Arsala Khalid

2020/01/13

1 Comments

0 Likes
It's a loved one's birthday and you want to make it special for them because they are special to you and you want to make them know this on their birthday. To achieve this, you need to have a perfect decorations along with good food to celebrate their birthday…but, you have a bit of a money problem going on. It is my belief that money should never come as a problem when you are looking for ways to make someone you love, happy. I am here to inform you of the best places that offer free décor to make your loved one feel as special as they are to you:

1. Hangout Café
My friends recently celebrated my birthday here and I was awed by their decorations. Not only was their wall filled with balloons, birthday banner and other cute decoratives, their ceiling was covered with helium balloons too. But that was not all; they had also used fresh flower petals to decorate the table and placed cute ornaments on the table. Candles were used to make the dark atmosphere even more enchanting. Over all, I was blown away by the efforts Hangout Café put in making my day special.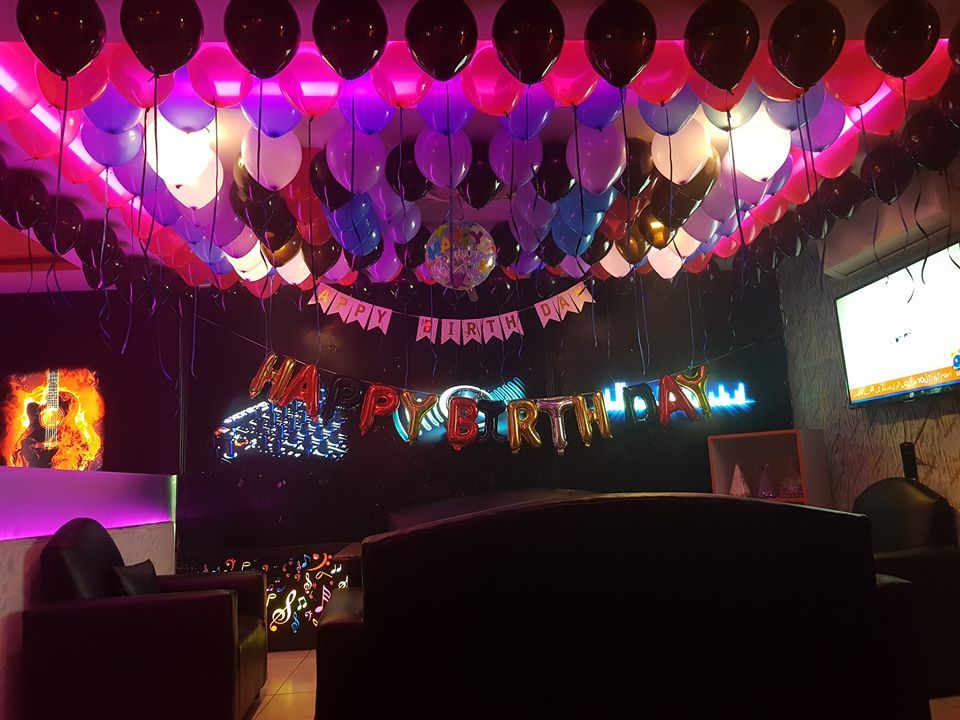 2. BBQ Bazar
This is the perfect place to celebrate a family member's birthday. The environment here is very cozy and the decorations, very cute. If you are looking for desi food, then this is the place. BBQ Bazar has remarkable service and have pre-decorated birthday areas that you can reserve by just placing a call. There kebabs are to die for and the environment is very clean.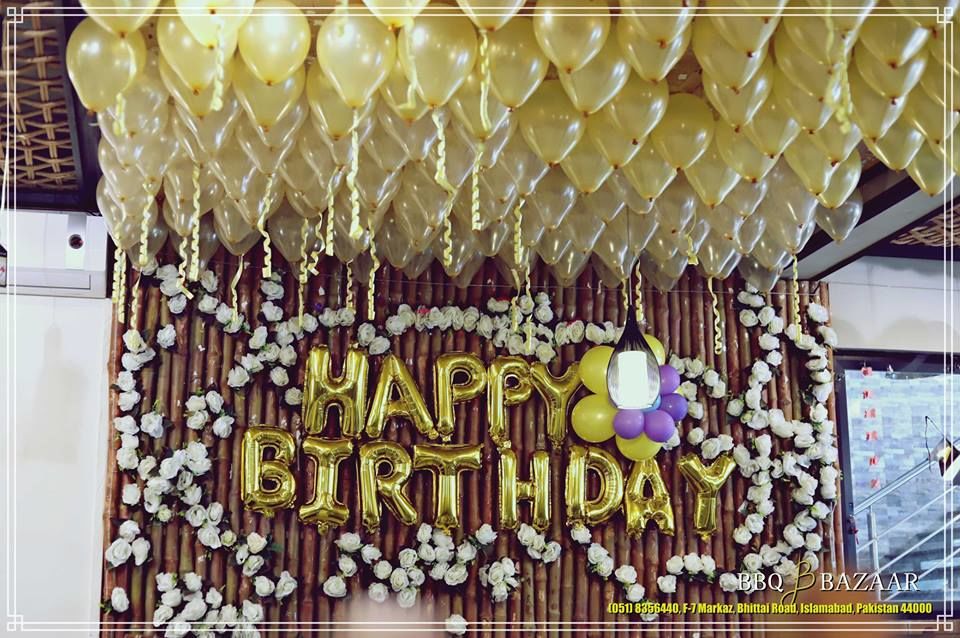 3. Francos Café:
Francos recognizes that birthdays are something to be looked forward the entire year, not dates that are the source of extra stress and drama. Just pick up your phone, place the call and let these geniuses do the rest! Your friend would love the decorations Francos will do for them! Apart from Francos being a great eatery, they go a mile for you by providing you impressive free decorations.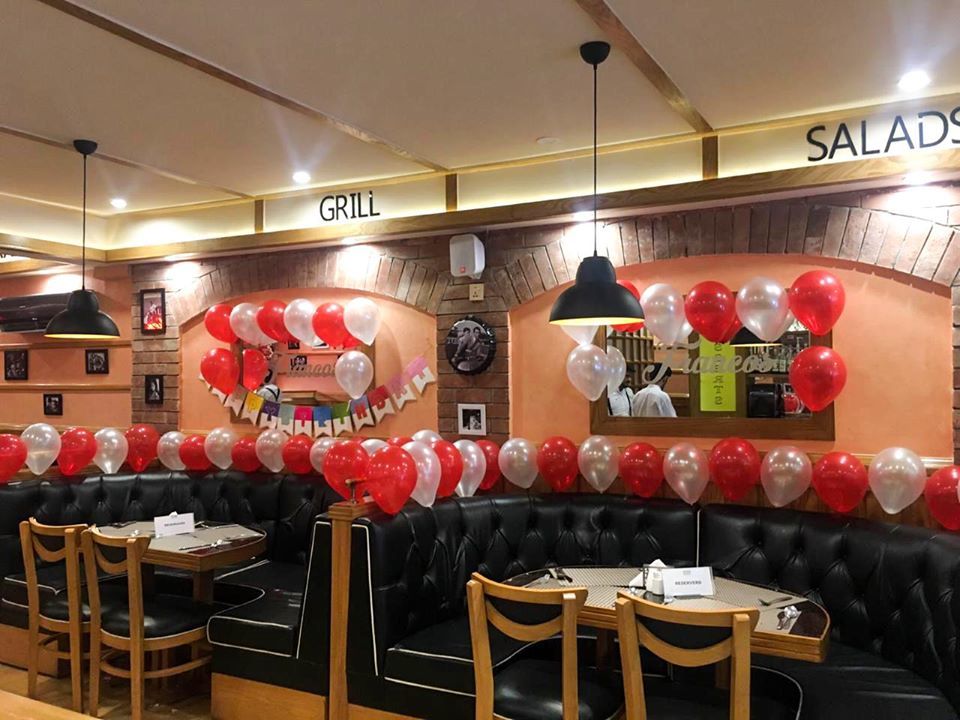 4. Howdy
One of the most well known places for birthday celebrations is Howdy and rightfully so because they offer best birthday deals along with free decorations. The lights, the ambiance and the decoration are all up to the mark. One of the best fast food places to hold celebrates your birthday with friends and family! Their poster after all, claims that 'No One Does Birthday Like Howdy". Make sure to take pictures in cowboy hats when you go there!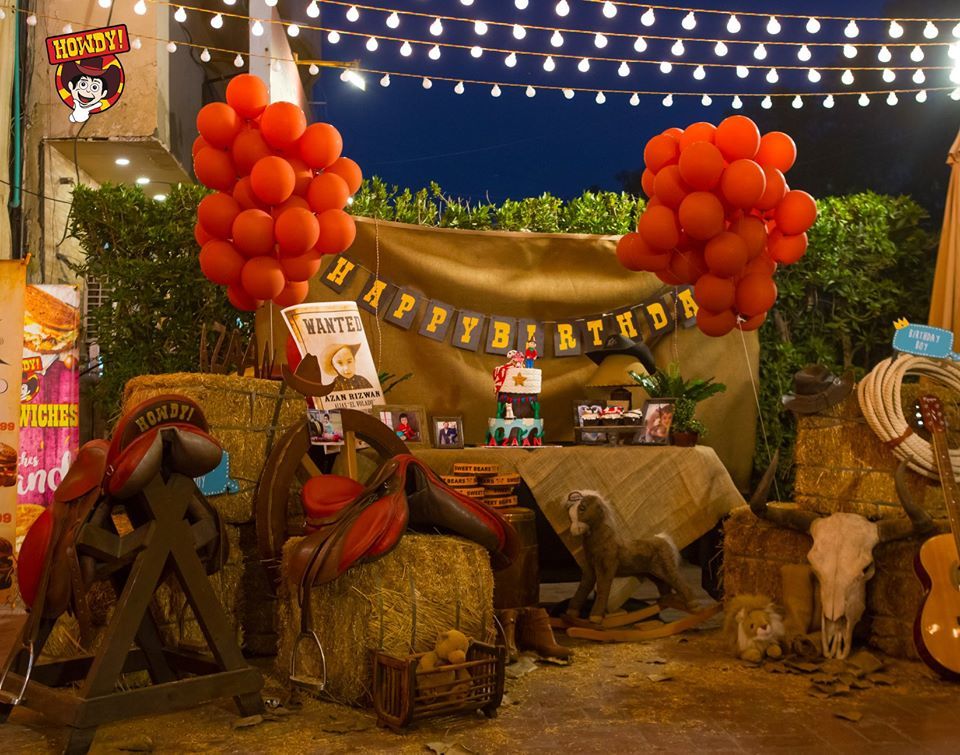 5. Streets of Milan
Streets of Milan is an Italian restaurant that offers great food, ambiance and amazing music along with an awesome decoration. They have beautiful outdoor and indoor setting.Their staff is professional and food good. The decorations they do for you shows how much effort they put in pleasing their customers.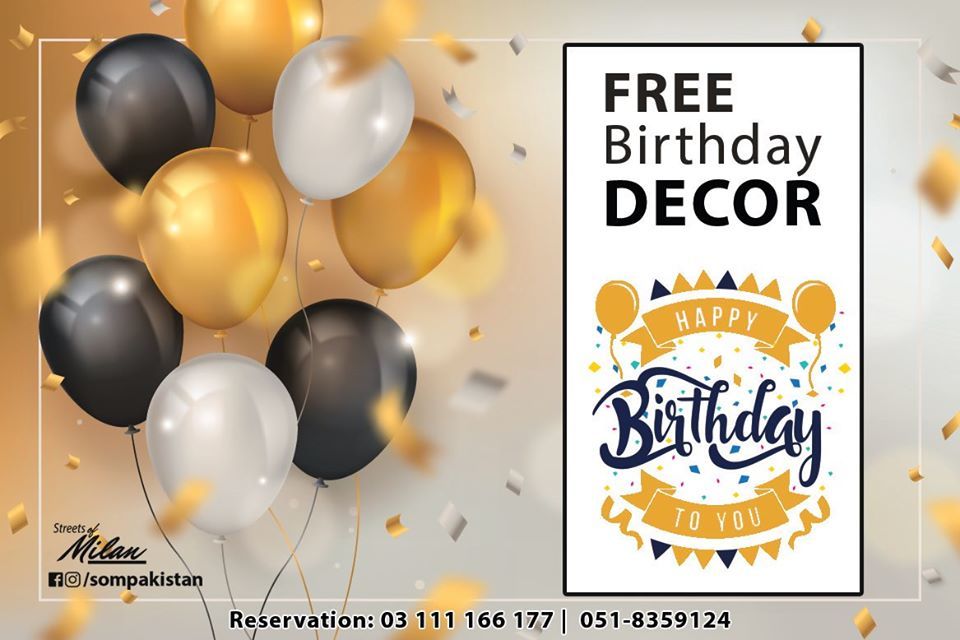 Write a Comment
1 Comments
Subscribe to our Newsletter
To receive latest updates and news enter your email address below.