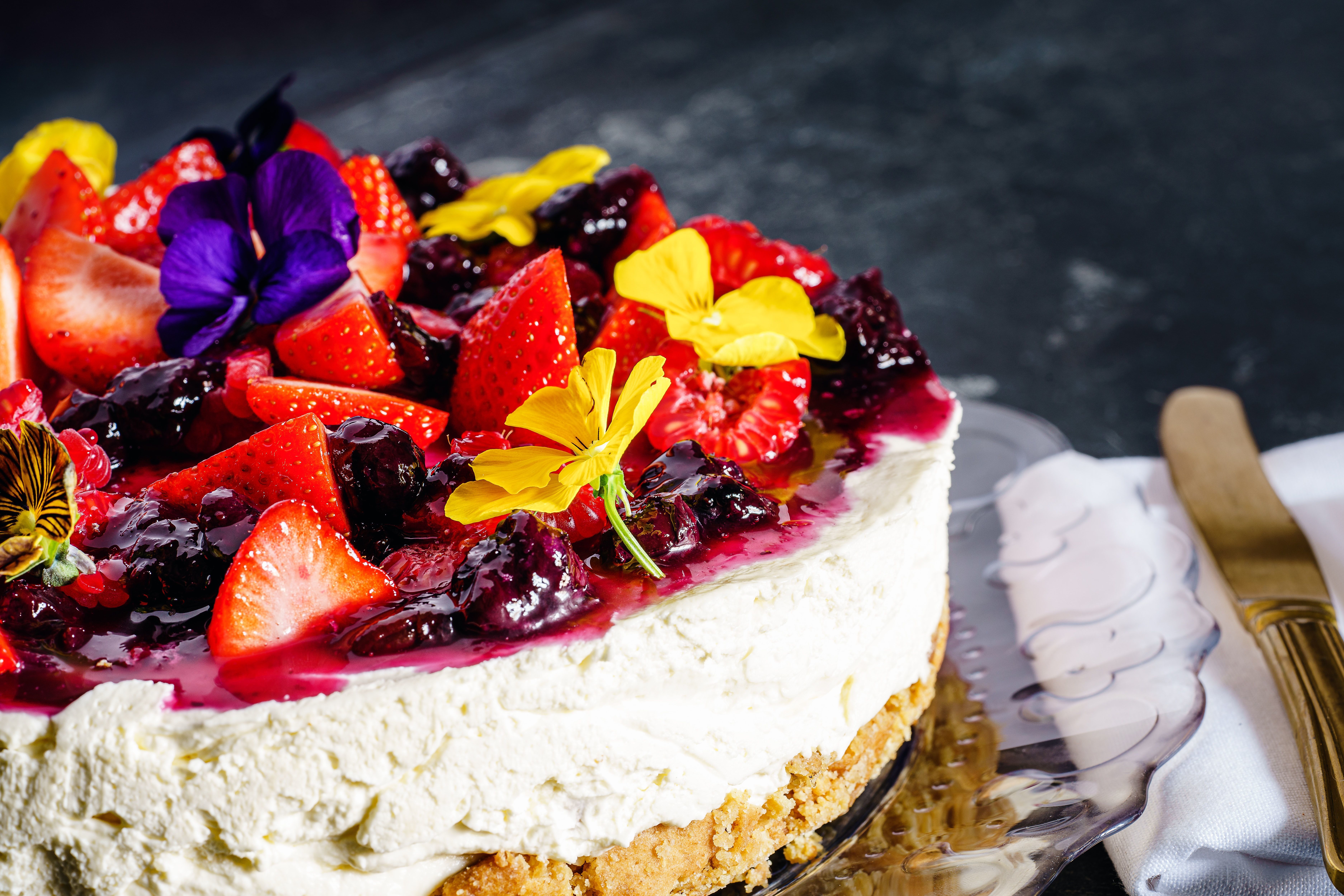 Arsala Khalid

2020/06/18

0 Comments

0 Likes
No meal is complete without dessert. It's the cherry on top of every meal and satisfies your sweet tooth. Lahore is a city known for its superior food and thus, services that let you order food online are the most successful as compared to any other city of Pakistan. There is a misconception that people have of the city, though. A lot of people believe that Lahore only have desi dishes like Nihari, Paye, Haleem, etc

In truth, Lahore is an all-rounder city. You'll find the best traditional and international cuisine dishes here. Same can be said for desserts here. So, here is a list of the meetha items you can enjoy in this traditional Mughlai city! From doughnuts to jalebi to kheer to ice cream, all your sweet cravings will be satisfied in the city!
Sweet Affairs:
If you haven't tried Death by Chocolate from Sweet Affairs, you need to remedy that as soon as possible! This shake is truly delectable and will leave you satisfied beyond your wildest dreams. You might even order a second serving of it, if you are a sweet lover! Sweet Affairs has a lot of desserts on their menu but their brownies and shakes are loved the most by people.
Cafe Zouk:
Cafe Zouk is a Lahori restaurant serving the best cheesecake in town. Every sweet lover in Lahore will suggest you their cheesecake. It's has the same status burning brownie in Islamabad does! This creamy, smooth, mouthwateringly delicious dessert causes an explosion of flavours in your mouth with the first bite. It's hard to stop yourself from eating cheesecake of Cafe Zouk. It's a must-have if you visit Lahore!
Chashni:
The best desi sweets can be found in chashni.Their gulab jamun, chum chum and kheer are to die for! Oh, and their falooda in the summers is the most satisfying, refreshing dessert you could hope to eat during the hot summers of Lahore. All in all, one of the best desi desserts place in the city!
The Sweet Tooth:
Have you ever wanted to have sweet gol gappay? Well, your wish is fulfilled. You can have chocolate gol gappay from the sweet tooth and this unique dessert will just leave you wanting more, trust me. The Sweet Tooth has brownies, shakes, ice cream and a lot of desserts to satisfy your sweet tooth! It's known not only for its desserts but also for its unique, funky decorations!
Masoom's Pancake Lounge:
Masoom is very famous for its cakes and pancakes in Lahore. The taste of all their items isn't too out worldly if I am being honest, but people have a special affiliation to the place. They have different flavours of cakes, brownies, cookies and pancakes to serve you. If you are bored, feeling like satisfying your sweet tooth, then order from Masoom's Pancake Lounge, you will enjoy it!
The Kitchen:
Gulberg in Lahore has a lot of food outlets, The Kitchen is one such amazing places for desserts in Gulberg. The Lotus Cookie Skillet is something unique and has thus, gained a lot of popularity among Lahoris. In a short time, the Kitchen has made a brand name for itself. Due to COVID-19, the timings have changed so make sure to check them out before going to the place to satisfy your sweet cravings!
Write a Comment
0 Comments
Subscribe to our Newsletter
To receive latest updates and news enter your email address below.