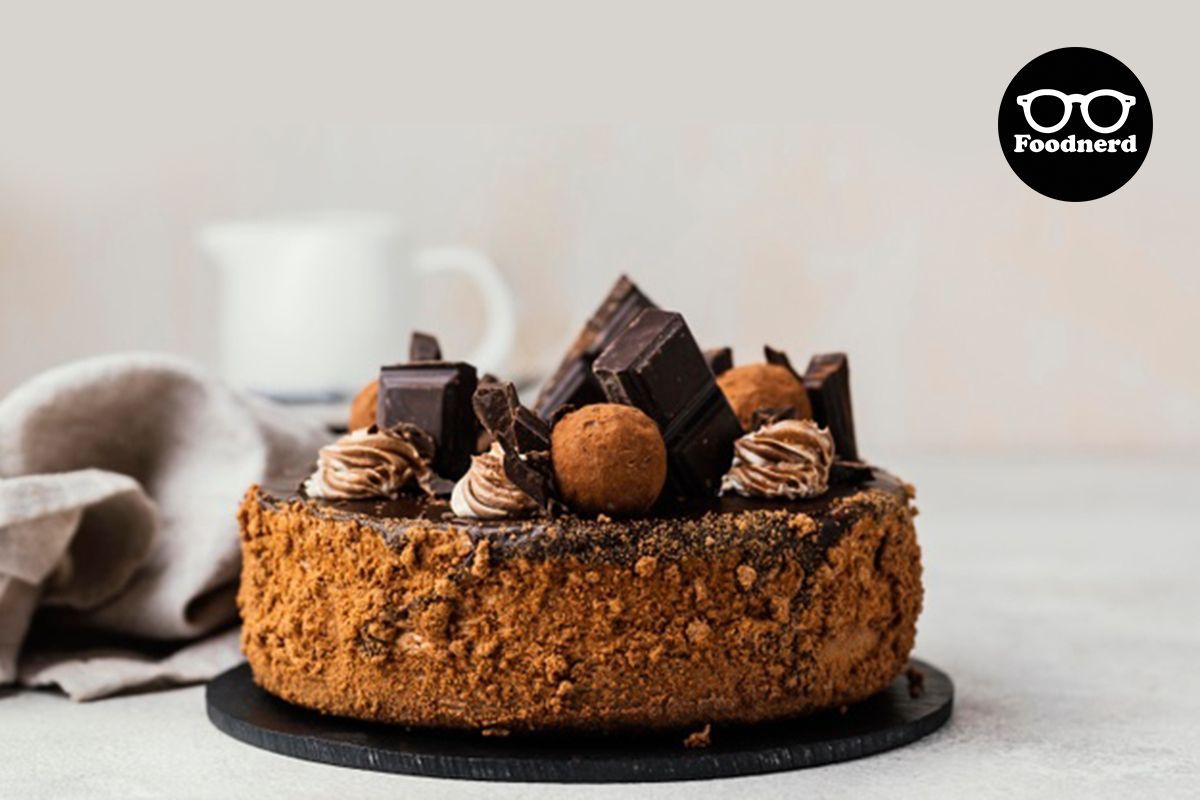 Nubaira Ahmer khan"

2021/11/29

0 Comments

0 Likes
The cake is a delicious dessert which everyone loves. The appetizing exquisiteness of a cake makes it more delicious. The cake is the dessert of celebration and happiness, and it is the famous global dessert that excites everyone with its refreshing and delighting flavor. Similarly, you often hear of chocolate cake or plain cake but believe me. The cake is not confined to just chocolate or pineapple cake. There are many variations in cakes, and every cake gives you a new taste that you will love to try again and again. 


Top 5 Varieties of Cake


Red Velvet Cake
The red velvet cake is one of the top-rated cakes especially complimenting the couples because of its red color. The taste of red velvet cake is delicious with milk chocolate confection. It has the simplest ingredients of the cake along with milk and chocolate powder to add flavor. At the same time, the red color that makes it more attractive is the food color.


Sponge Cake 
The sponge cake is one of the simplest yet delicious types of cake that satisfies your sweet tooth. This cake has no artificial flavors, and it rises due to the whipped eggs. The sponge cake is layered with whipped cream, which makes it more delicious. You can eat sponge cake in your tea time, or you can also pair it with coffee. The thing that makes sponge cake extra delicious is its simplicity as it is made from the simplest ingredients, i.e., flour, sugar, and egg whites, combined to make this moist cake. 
Read 
Dark Chocolate Cake
The dark chocolate cake is the heavenly cake that mesmerizes with its extra delicious taste of chocolate. The other hidden name of the dark chocolate cake is devil's food cake because of its extra rich chocolate ingredient, which is added more intensely and in higher quantities as compared to the required need. 


Fruit Cake 
The fruit cake is also one of the unique types of cake with multiple ingredients and a combination of a variety of fruits, including fresh fruits and dry fruits. This cake is extra delicious and nutritious, and it is a perfect treat on occasions and festivals. Fruit cake is also known as a holiday dessert. Similarly, the fruit cakes are also baked in two varieties like the fresh fruit cake, which usually complement the summer season and serve in a chilled way. While another way the fruit cake is baked is with dry fruits, and it compliments the winters with its delicious nutty flavors, usually coated in caramel.


Cheese Cake 
One of the most special and unique types of cake is cheesecake. Many people confuse the cheesecakes with the mousse, but the cheesecake is a different cake. It's made up of fresh cheese, mostly ricotta or cream cheese. 
Write a Comment
0 Comments