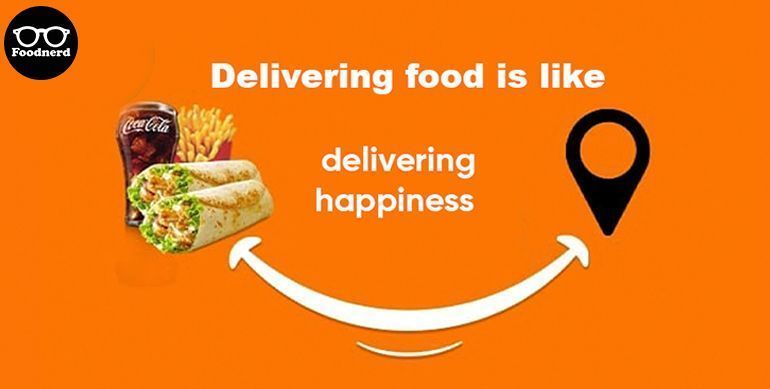 Nubaira Ahmer khan"

2021/07/30

2 Comments

0 Likes
Lahore is the "City of Garden," rich with diversity and a lively atmosphere that would make you want to live and enjoy its livelihood more and more. In Pakistan, the City of Garden is famous for its vibrant food culture, and residents retain an enormous love for food. In Lahore, you don't need a silver spoon to eat good food because you can find the best food in the best range. If you want economical food in Lahore on your doorstep, then
Foodnerd
is the best option because it provides you with the
best food delivery in Lahore
.
Online Traditional Lahori Food Delivery
If you are influenced by local Punjabi or traditional Lahori food, Lahore Karahi Restaurant is the best place to order food online. They offer a variety of Karahi, and you'll never get disappointed by them. Sometimes we crave white karahi, while sometimes, we have a mood for deghi chargha. Well, Lahore Karahi Restaurant has the solution of everything, and it is the best restaurant in Lahore. Similarly, one of my top choice for traditional Lahori food is Al Madina Naan Hut. They provide various Naan and Parathas like Keema naan, unique cheese paratha, or chicken naan. Additionally, they have many other tasty options available on their menu that provide your tastebuds an explosion of delicious food. 
Best Chinese Food Delivered in Lahore 
If you are a Chinese food fan and can't stay away from Chinese food, don't worry; just explore all the best online food restaurants at foodnerd and serve yourself delicious Chinese food in your comfortable space. If you are worried, try ChinaTown soup because worries go down better with soup. Similarly, Kim Mun Chinese has the most delicious and popular Chinese food. Luckily, you can avail of their home delivery service via Foodnerd that provides you freshly delivered food at your doorstep within a short time.
The Lahoris provides you the spice of life because there might be many places that offer you the spiciest and aromatic food you can't resist. Sometimes we crave sour and tangy, while sometimes, we want sweets like cake. In rainy weather, we love to eat pakoras and samosas well; Lahore begins with the food you don't need to go outside and get stuck in traffic because now you can order food online from Desi Dhaba. They have the most tempting kachori and papri chaat. If you are looking for light snacks like sandwiches, pasta, salad, or something different and tasty, Galito is the place for you to order food online.
Order Online Pizza in Lahore 
Sometimes life is too short to eat bland food, so we should wake up our taste buds by providing them enormous tastes like desi food, fast food, or spicy food. In Lahore, you'll taste the most delicious pizzas because pizza has not been a trend in Lahore recently; instead, it is a way of life. You can find the best restaurants for pizza in Lahore. Similarly, Foodnerd provides you with a variety of best restaurants at one place to order pizza online. The Old Pizza Company has one of the tastiest pizzas in a very reasonable amount. You can get their extra-large pizza for just 1000 Rs, which is much more economical. They also offer you a variety of deals on fast food. 
Order Online Sweets and Desserts in Lahore
The craving for chocolates and cake is uncertain; you can crave it anytime, even in the middle of the night and that is why Barbera Cafe is the best place for your dessert craving in Lahore. You can order cakes, chocolates, pudding, and many other desserts online easily from there. Secondly, for breakfast, it is a perfect option. Suppose you want the most tempting and delicious chocolate cake, brownie, lotus truffles, etc. In that case, The Dessert Studio Lahore is the best place to order since they provide excellent and fast delivery services with delicious food. Moreover, they also made customized cakes for birthdays and different occasions, so if you are even outside Lahore, you can order an online cake, brownie cupcakes, or anything of your choice from The Dessert Studio Lahore and surprise your loved ones. 
Write a Comment
2 Comments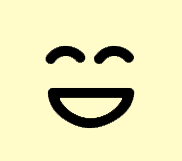 Cafe Romansu
3 months ago
I love your post because I'm a food Lover and I travel for food too. Pakistan is the best spot for food sweetheart's model. Karachi has the best biryani and Naharis, one of the best restaurant in DHA Lahore is Café Romansu. It is dedicated to providing quality meals that are of the highest quality and taste to all foodies. Lahore is known for the inexpensive food and all over Pakistan, we get a great deal of assortments of food sources. I like your blog as it is all around depicted. For food arranges everywhere. (http://caferomansu.com/) Visit Now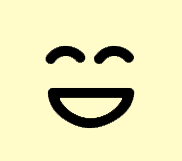 Asad Ghani
over 1 year ago
amazing and fast delivery service in lahore . enjoyed the food. I really appreciate the fast service.