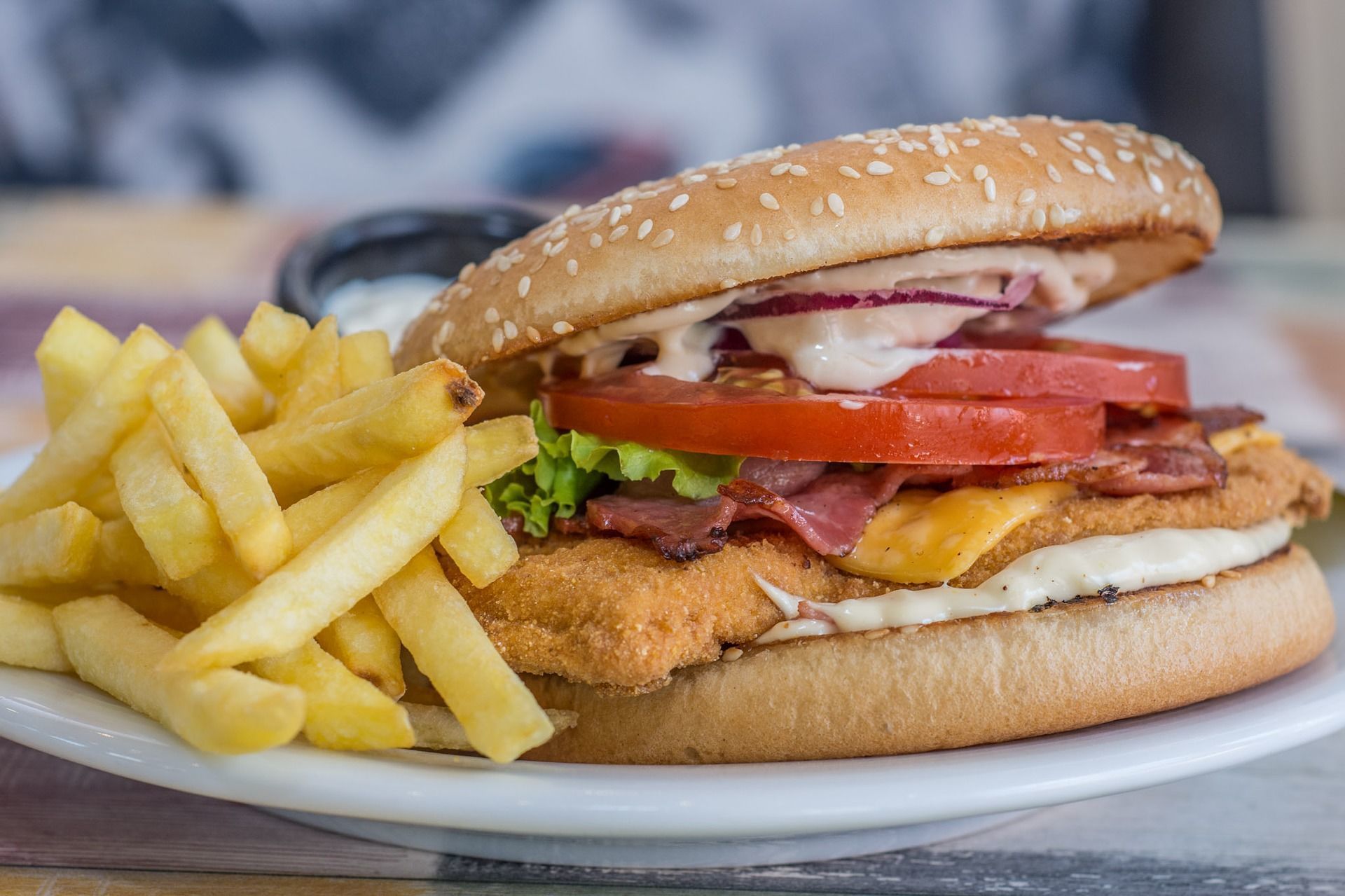 Arsala Khalid

2019/12/18

0 Comments

0 Likes
Food is one of the basic necessities of life and wanting to have good food is human nature. A rise in the trend of eating out has been observed in the past few years, especially in the millennials and being a millennial myself, I too enjoy eating tasty food at nice restaurants. The problem? Money seems to vanish from my wallet at these fancy places!
I am sure you've heard people asking you to just stop eating out if you want to save money, and while that is certainly a good solution, it is a hard one to apply. I'll be honest; I have tried that and failed to stick by that advice. And so, I have come up with some clever money-saving tips that allow me to enjoy eating out without stressing about its cost:
Look for deals: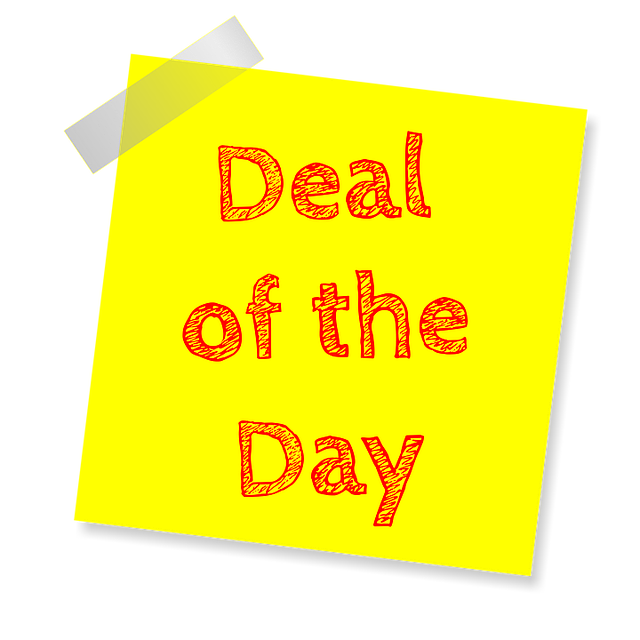 Dining out usually costs between Rs.1, 000-Rs.3, 000 per person, depending upon the restaurant and the food you choose. If you want to save money, it is advisable to have a look at the deals available at restaurants and availing them. Subscribing to your favorite restaurant's newsletter and following their social pages give you an acute idea of these deals.
Research Menus Beforehand: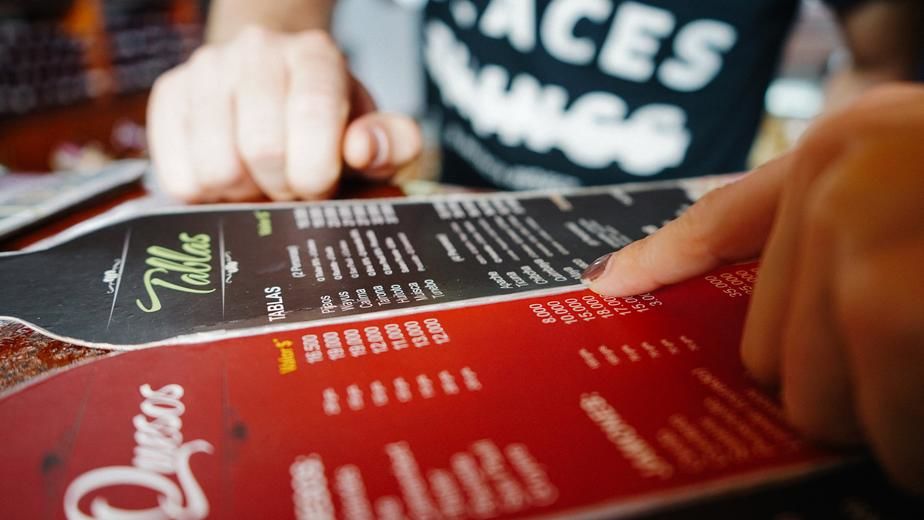 Once you know what you want, the temptation to go for something else, something that costs more than your budget, will be less. Even if there are no deals available, if you are familiar with the menu, it will help you in narrowing down the choices that fit your finances! Nearly all restaurants have their menu available online; either on their official website or their Facebook page.
Eat out on your birthday: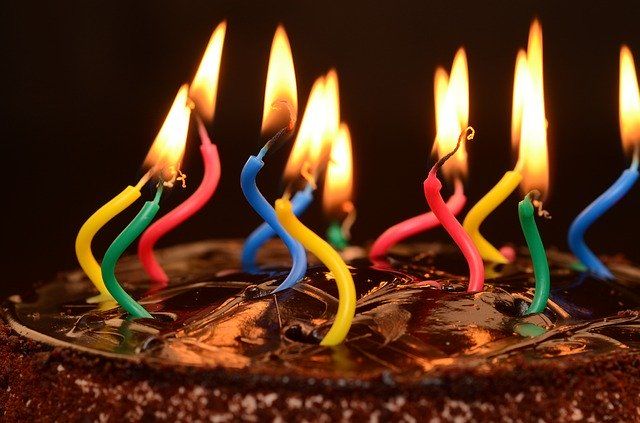 Who doesn't like to feel special on their birthday? Restaurants know this and thus a lot of well-reputed restaurants give you a complimentary dessert to make your day or even have birthday coupons for a free meal. Usually, all you have to do is sign up for their birthday club online. So, enjoy your special day at your favorite restaurant without stressing about money!
Skip Appetizers: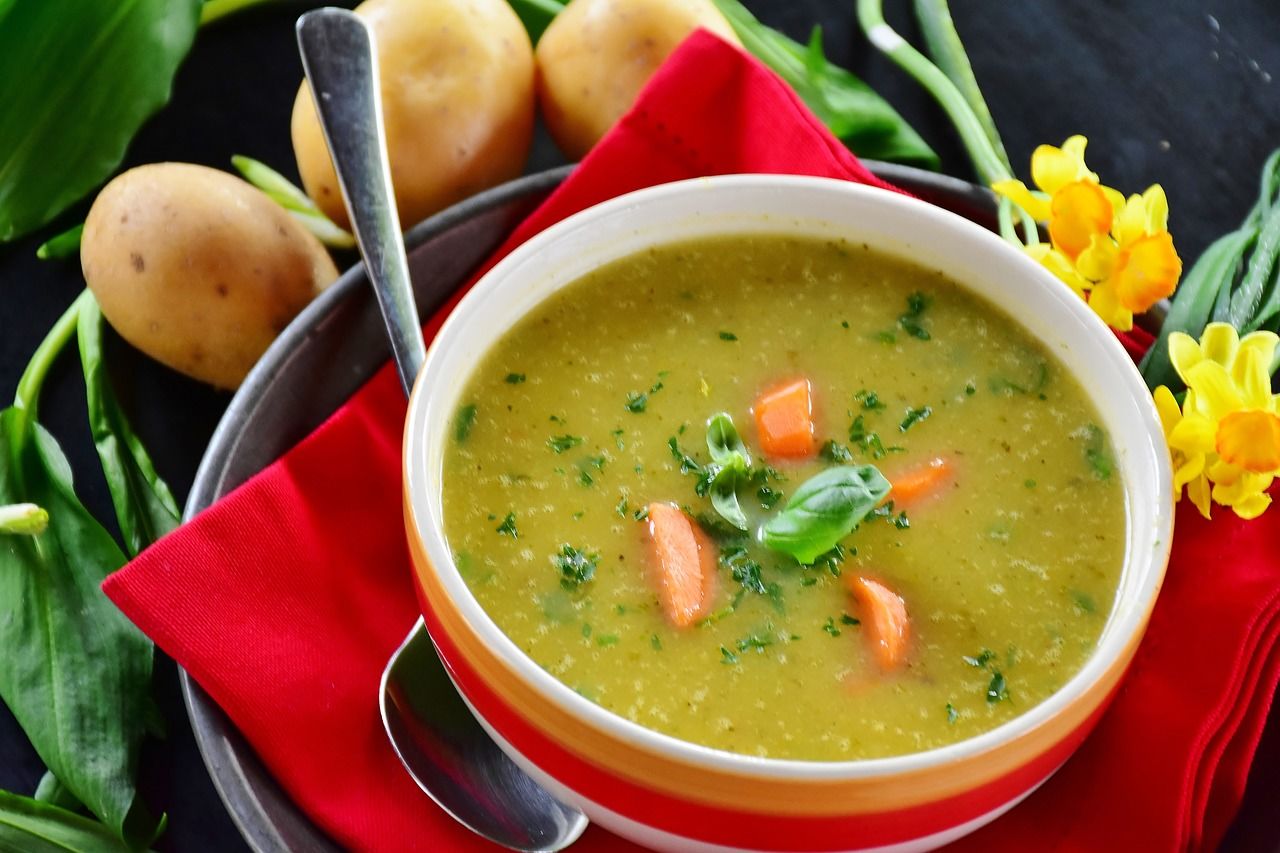 If the restaurant you are dining at offers bread or chips for free, you do not need to order an appetizer to satisfy your hunger. And if you plan on ordering something as fulfilling as a steak, there truly is no need to waste your money on appetizer!
Split up an entrée:
Split up your food with your friend or eat half and take the rest home! We are used to eating whatever food is on our plate but one needs to judge how hungry they are before delving into their food at a restaurant. Usually, most restaurants' single serving is enough to satisfy two people. It is also advisable to order one of an item, check its serving size, before deciding whether or not you should place a second order!
---
While, all these tips are pretty helpful in saving money, if you don't want to dine out and want to enjoy your favorite restaurant's food at home, I suggest you visit Foodnerd's website or app and place your order for the most affordable price.
Write a Comment
0 Comments
Subscribe to our Newsletter
To receive latest updates and news enter your email address below.