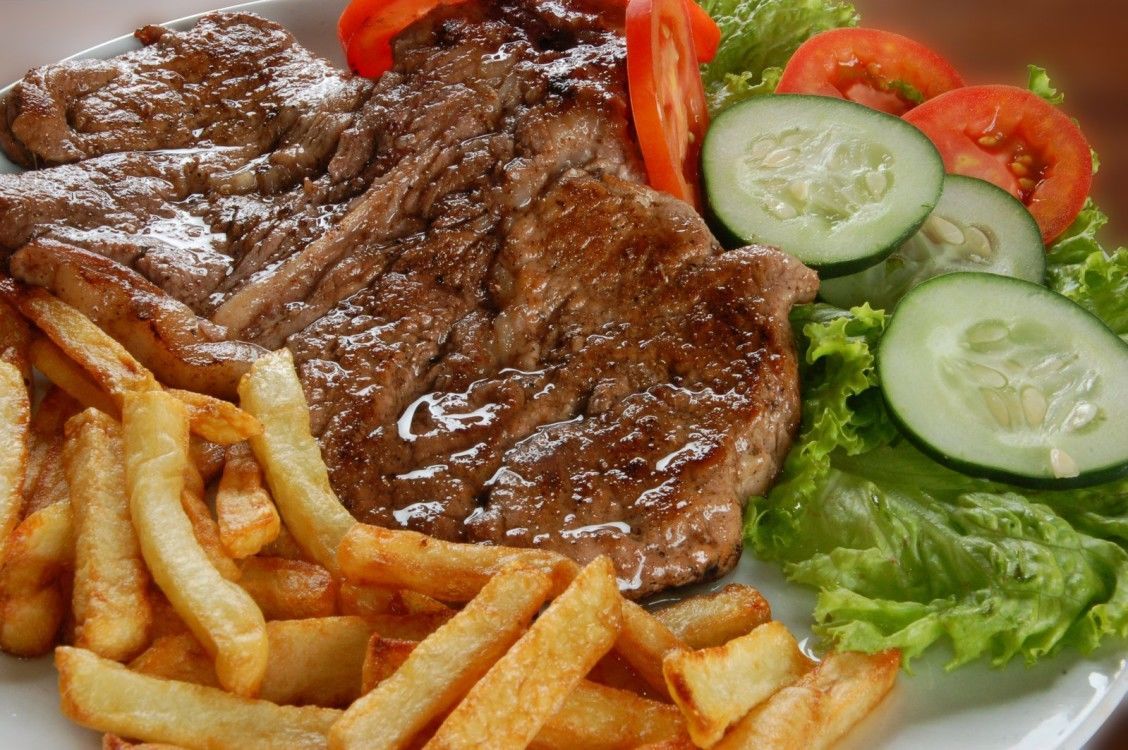 Arsala Khalid

2020/01/06

0 Comments

0 Likes
Food trends come and go, but steaks will always be loved. Steakhouses are the places you can go for special-occasion celebrations as well as for just slicing into a juicy, delicious hunk of protein. The appeal that a well-cooked, tasty steak holds is one that is hard to resist. Islamabad has some of the best steakhouses to offer. So, I personally believe it is a crime if you visit Islamabad, enjoy steaks, and don't visit the following steakhouses.
1. Porterhouse :
Nothing beats Porterhouse's steaks. The hot, sizzling steak I had there was so good that even thinking about it, brings water in my mouth. The steaks they offer there; from Mexican steak to pepper steak are to die for. They are well-cooked, juicy and presentable. If you want to savour each bite of your food then this is the place you need to go to.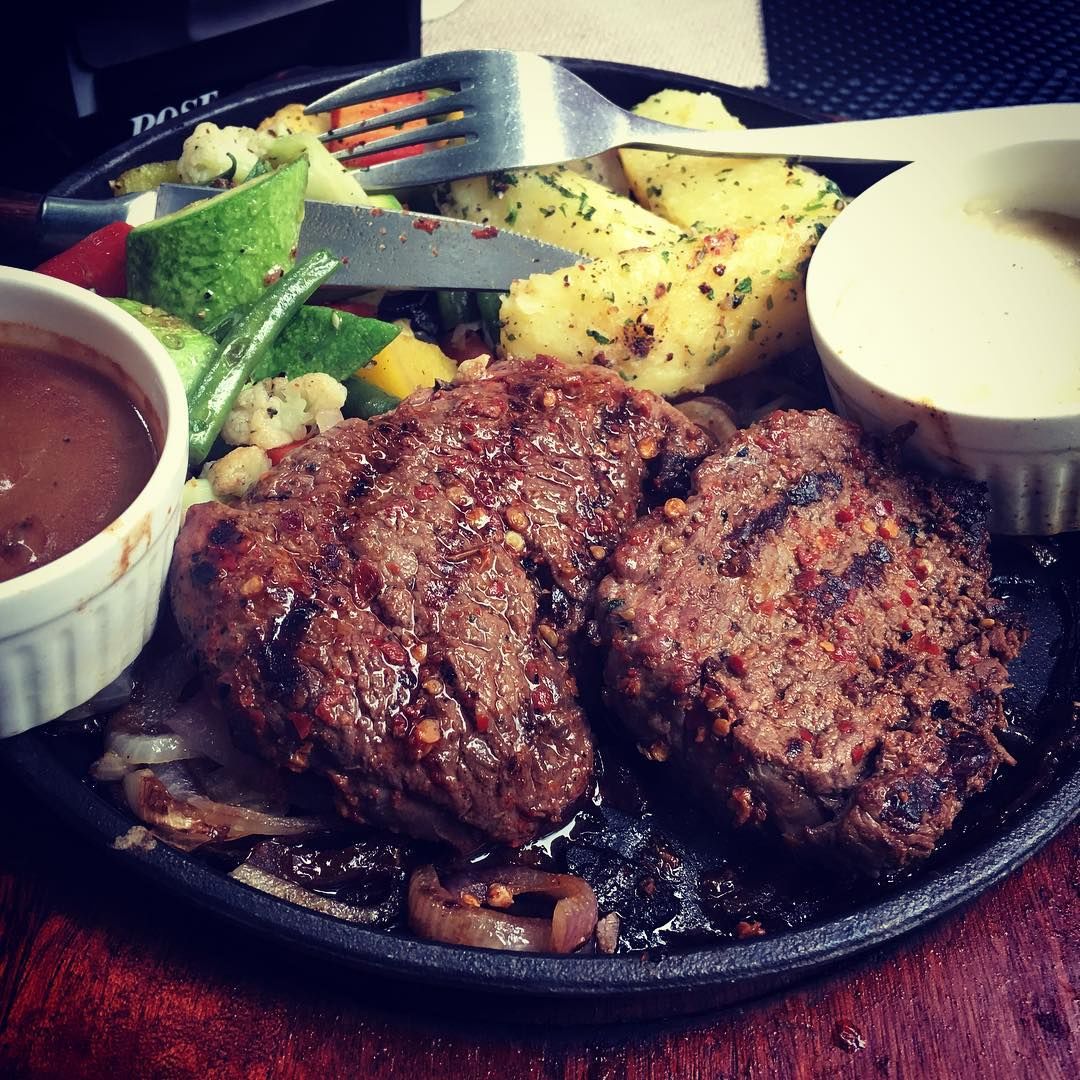 Credit: Shaghab
2. Texas Steak house:

Texas Steak house, both in Rawalpindi and Islamabad have the most amazing, delicious and unprecedented steaks to offer. The beef steaks they serve have a large serving size yet because of how amazing they taste, you would want more. Overall, Texas Steak house is one of the best steak houses in Pakistan and is definitely a try must!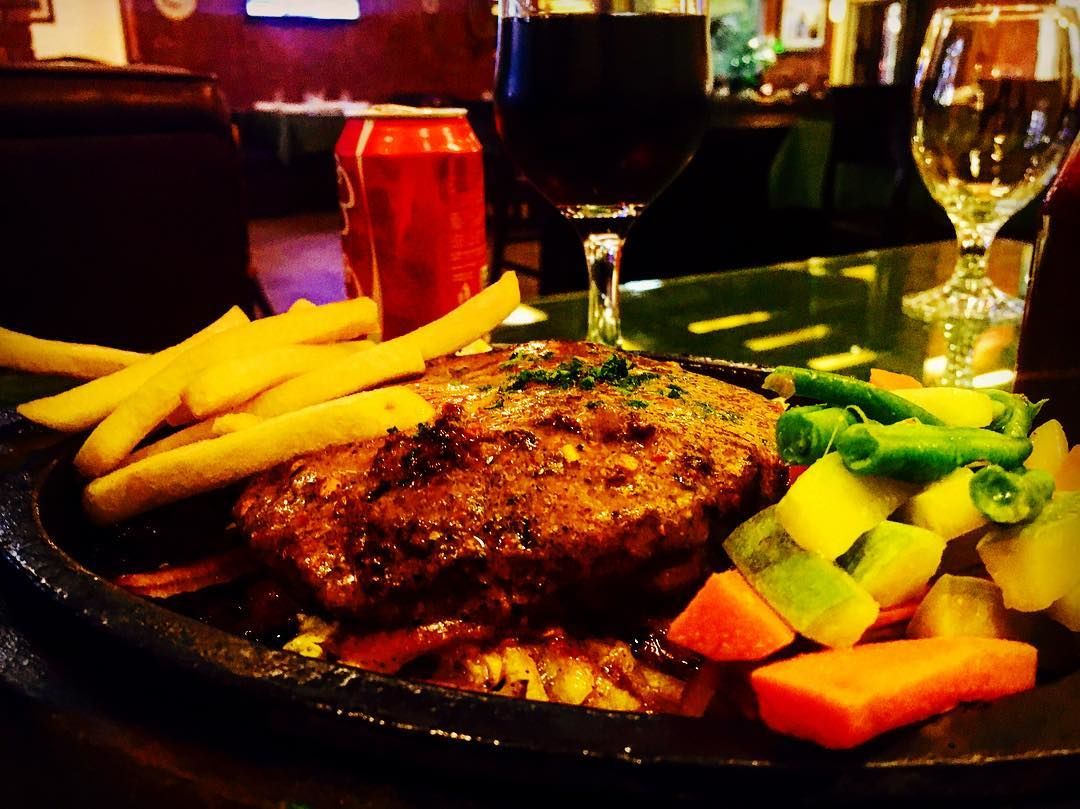 Credit: Azkhan
3. Ox and Grill:
If you really want to enjoy a good steak, this is the place. The sauces they have are so good that they feel like they are out of the world. Ox and Grill blends together modern steakhouse fare and chick lounge vibes into an unforgettable fine dining experience. Moreover, the menu includes a large variety of steaks for you to choose from. My personal favorites here are Twin Steak and Mushroom Chicken Steak, if you were wondering.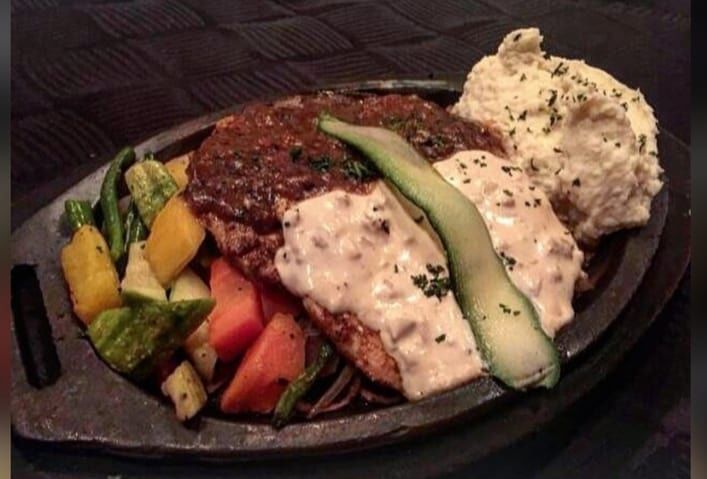 Credits: Sahabib photography
4. American Steak house:
I had accidently come across this place, despite its popularity. I was in search of Ox and Grill and by chance entered the place. But, thank God, I did because their steaks are deliciously cooked, soft and tender. The ambiance is also very lovely here and the services, applaud able. All in all, I've been here several times since the first time I stumbled upon the place.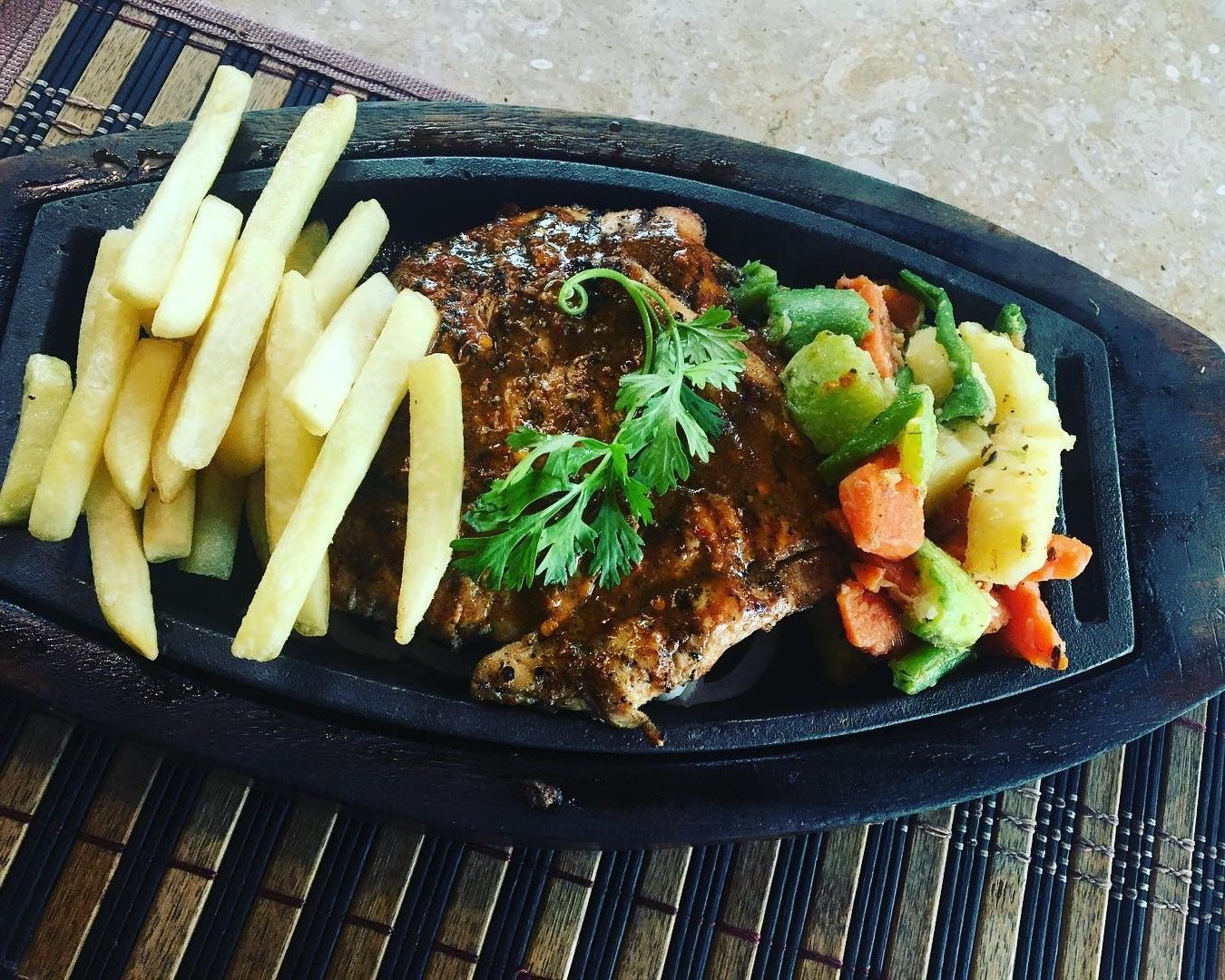 Credits: Khalid Hussain
5. Rustic Café
Last but definitely not the least is rustic café. While it isn't as popular as the rest of the mentioned steakhouse, rustic café has mouth-watering, beautiful beef steaks. It is a little place in sector E-7 that has a very cozy and welcoming atmosphere.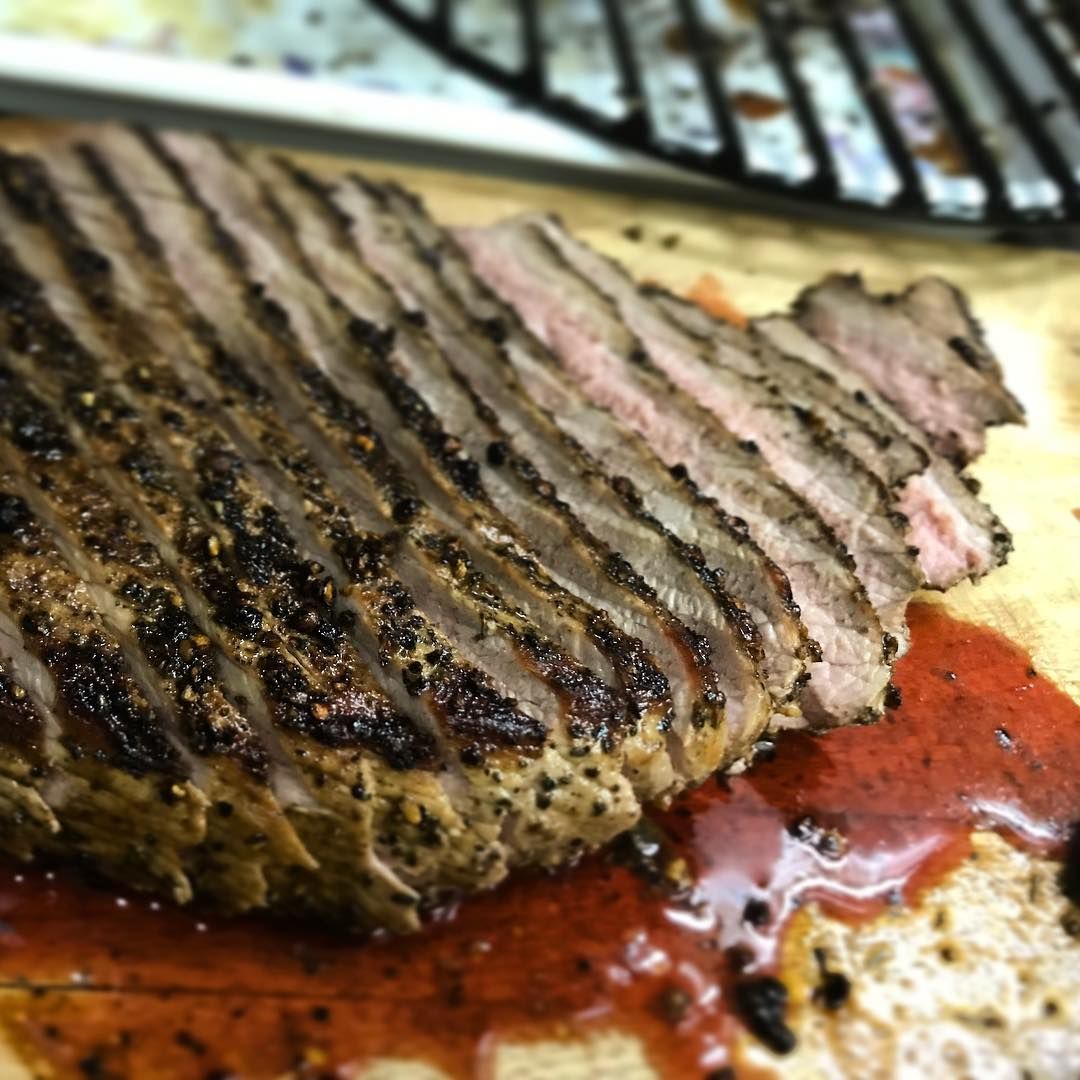 Write a Comment
0 Comments
Subscribe to our Newsletter
To receive latest updates and news enter your email address below.