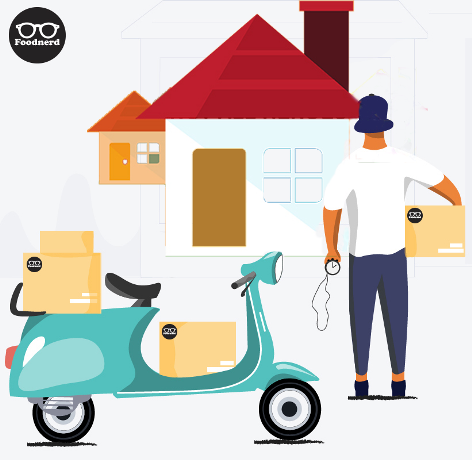 Arsala Khalid

2020/02/20

1 Comments

0 Likes
People from all over the country come to Islamabad for seeking job opportunities and a better lifestyle. You will find people from all walks of life in this beautiful city, working hard to achieve their dreams. However, working well requires you to have fuel in your body. And the fuel human body needs is...food!

Thanks to the growing trend of ordering food online, no longer do workaholics, students or uber-busy people have to worry about food. Different food vendors have started to put up their business online, to reach as many people as possible. Third-party delivery services, such as foodnerd, come in handy when it comes to online food delivery. By using them, you can have express food delivery in just a few minutes since the time you place your order. Let's take a look at how these online food delivery services have revolutionized the way food delivery works.
How ordering online is different from traditional food ordering:
Customers don't need to drive down to restaurants, wait for a waiter to provide them with the restaurant's menu card, contemplate and choose what they want to order, place the order and then wait for their meal. Once they are done eating, they need to wait for their server to present them with the bill before they can finally drive back home. All in all, on average you waste about 40 more minutes when you go down to a restaurant to eat there.
Online food ordering has changed mindsets in Islamabad!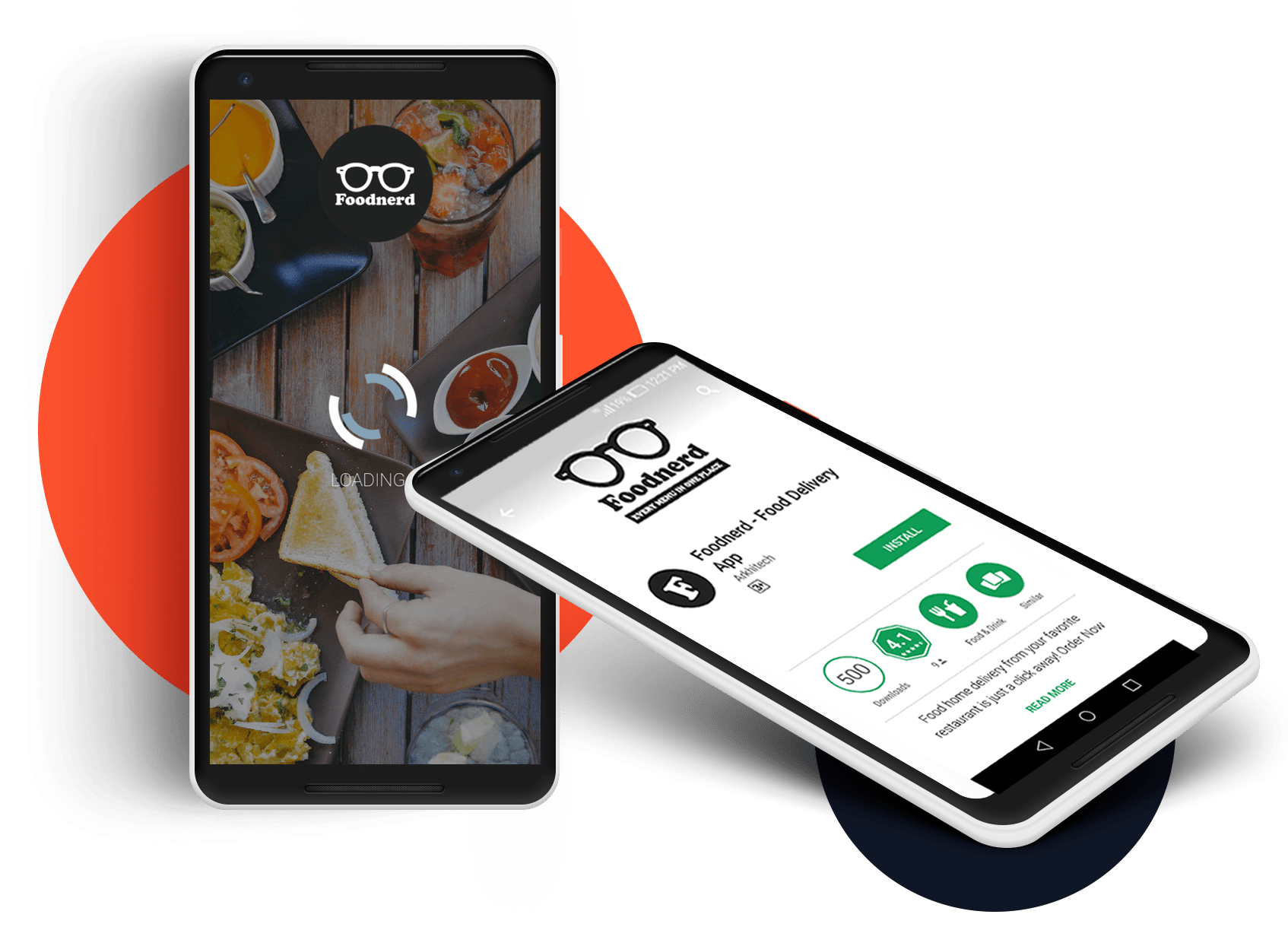 The truth is that students, especially college and university goers' mindsets have been changed because of food delivery services. Special meal deals with affordable prices have stopped them from worrying about food. All they need to do is visit a food delivery service's website, look at the food catalog, place their order, add the promo code and voila, their order is placed!
One of the goals of foodnerd is to provide its users with the utmost convenience and knowing how much our food delivery service has helped customers with their daily tasks makes us feel great. The ordering rate is high during the weekends in Islamabad, showing that people want to enjoy quality time with their families, relax with them and not worry about cooking food. Bringing people closer is also something we are happy to do!
There are several other benefits of ordering food online, such as:
24/7 Service:
You can order food online 24/7. If a restaurant is open, the riders are available to serve you. If, however, it's past the restaurant's closing timings then you can place the order and save the items in your cart. As soon as the restaurant opens, you will be contacted by the service team of the third party delivery app you are using and asked to confirm your order. The time most delivery services take is a maximum of 45 minutes!
Easier Ordering Process:
No longer do you need to talk with operators who just fail to understand your order or keep insisting that you avail of some offer they are running. Speaking from personal experience, the operators who just won't place my order as it is and keep on going about how I can enhance it, are the worst. Online food delivery has, thank God, solved this issue altogether.
Now all you need to do to place your order by clicking on the items displayed on the menu in the app you are using. You can revisit your cart as many times as you like to confirm your order before placing it once, for all. Plus, if the restaurant still makes a mistake in your order, you have your receipt proof!
Reviews:
Just because a restaurant has good graphic designers who make really beautiful posts of their food items does not mean that the food, in actuality, is good! So, how can you know whether or not a food item is good enough to spend your money on? The answer is reviews and ratings! Third-party apps allow you to put in your reviews regarding the food and service you were provided.
At foodnerd, you can see how well an item is fairing by the number of stars it has next to it. These stars are basically the rating provided by the customers. Keep these in mind as you place orders as nothing beats the first-hand experience!
Offers:
Online, third-party delivery apps run promotions and offer all year round. It is especially high on special occasions and days. For example, foodnerd placed discount offers on Jinnah day/Christmas which was availed by a lot of users. So, all you need to do is be vigilant of these offers to avail the maximum benefit.
This is a blessing for students and those who want to save their money on food! Often, third-party apps provide you a discount just for creating an account over there!
Conclusion:
All in all, getting food delivered in twin cities is no longer a problem. It fact, it is much more convenient than ordering it through traditional means or eating at a restaurant. The mindset of the people of Islamabad is changing for the better; focusing on other matters of life than constantly worrying about food! So, if you have a family gathering, no longer do you need to worry about food, just download foodnerd and use our amazing online food delivery service in Islamabad.
Write a Comment
1 Comments
Muneeb Ur Rehman
1 month ago
Subscribe to our Newsletter
To receive latest updates and news enter your email address below.