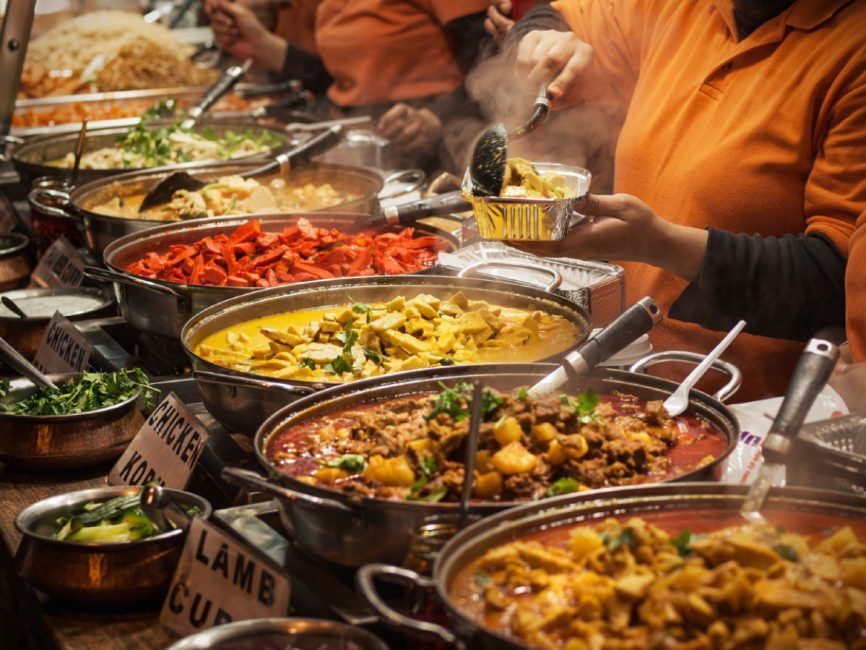 Muhammad Faizan

2017/11/23

0 Comments

1 Likes
After a scrumptiously successful trip to Islamabad, Lahore Eat is all set to bring together the regional, national and international cuisines under one roof from Friday, 1st December to Sunday, 3rd December 2017 at Jilani Park Lahore as EAT returns to the capital of Punjab.

Seldom would you find a love story better than that of Lahoris and food, and the affair will be on an exhilarating display where exceptional restaurants are ready to handcraft artisanal foods for a weekend full of palate-pleasing indulgence for the food lovers.
While this is no secret that Pakistanis go to lengths to enjoy their food – none better than Lahoris – this event intends to gather various eateries under a single hood and presents an opportunity to experience the food in all its diversity.
From the skills of veteran chefs to the art of street vendors and the vigor of young homemade startups, it's all going to be on display. Add to that some music to savor and play areas for children and it would be a cherry on the cake to already delicious festivities.

Earlier this year, Lahore Eat saw a tremendous response from the food lovers attracting thousands of visitors. In its fifth iteration now, the upcoming Lahore Eat promises to offer an entire weekend of delicious food, drink and family entertainment.

The festival will be organized by CKO Event Architecture, a company which successfully executed Karachi Eat and Islamabad Eat.

Among the most famous brands participating in the event are California Pizza, Delish Pizza Bar, Eat Smart and Dessert Desire. Apart from just enjoying food, this event is an ideal platform to interact with chefs, show off your food artistry and expertise and spend a relaxing time out of the busy life of a city.

Omer Omari, Director CKO says;
"The purpose of holding these festivals has been about bringing people together, creating a feeling of hope and reactivating the public spaces around the cities. Food just happens to be the least controversial element and the binding force between all of us. We have always said that it is our humble mission that we will change our city and country one event at a time."
He further added; all our events and festivals have been designed keeping higher objectives in mind. Whether it is about showcasing the best of what our county has to offer or creating a platform for which all of us can be proud.

The event is a shout-out to all foodaholics to discover and taste a range of exciting local and international dishes. So enjoy the chilly breeze along with sweet dessert, savory and continental dishes, live BBQ, music and much more.
Write a Comment
0 Comments
Subscribe to our Newsletter
To receive latest updates and news enter your email address below.