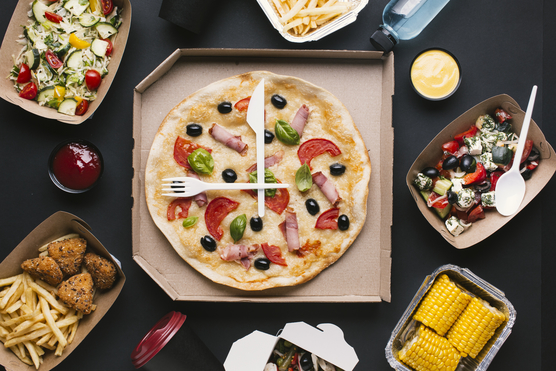 Muhammad Faizan

2019/09/16

0 Comments

0 Likes
The demand for food delivery in Lahore is growing with every passing day. As much as Lahoris love to go out and eat at their favorite restaurants, they also prefer to equally enjoy their food getting delivered at home.
The best food delivery in Lahore
There are a lot of food delivery apps some new some old, but Foodnerd- Food delivery app has the incredible power to unite and bring joy among family members. With the slogan "Food is social" Foodnerd aims to reinstate the importance of enjoying food with closed ones - be it family, friends or colleagues.
Lahore and food have a very deep connection. This is where Foodnerd comes into the picture. With hundreds of highly regarded restaurants onboard, you have access to every cuisine you're craving for.
Foodnerd also facilitates its customers to order their favorite food on the go. With Foodnerd app you have the option to pick-up, dine-in or avail delivery with few taps.
Exclusive Deals & Discounts
Not just that you've access to the restaurant's menu, you also get to avail exclusive discounts on pizza, burger, and steaks and other mouthwatering cuisines.
You have the freedom to get the first order discount from any of your favorite restaurants and enjoy piping hot meals at the comfort of your sofa. Moreover, Foodnerd offers weekly hunger buster deals and discounts to make your Friday nights worth every bite.
We understand office lunch can be as boring as it can be. With Foodnerd, you have the freedom to get your meals delivered whether you have your office on the ground floor or on the 20th, our delivery riders make sure you get your food on time.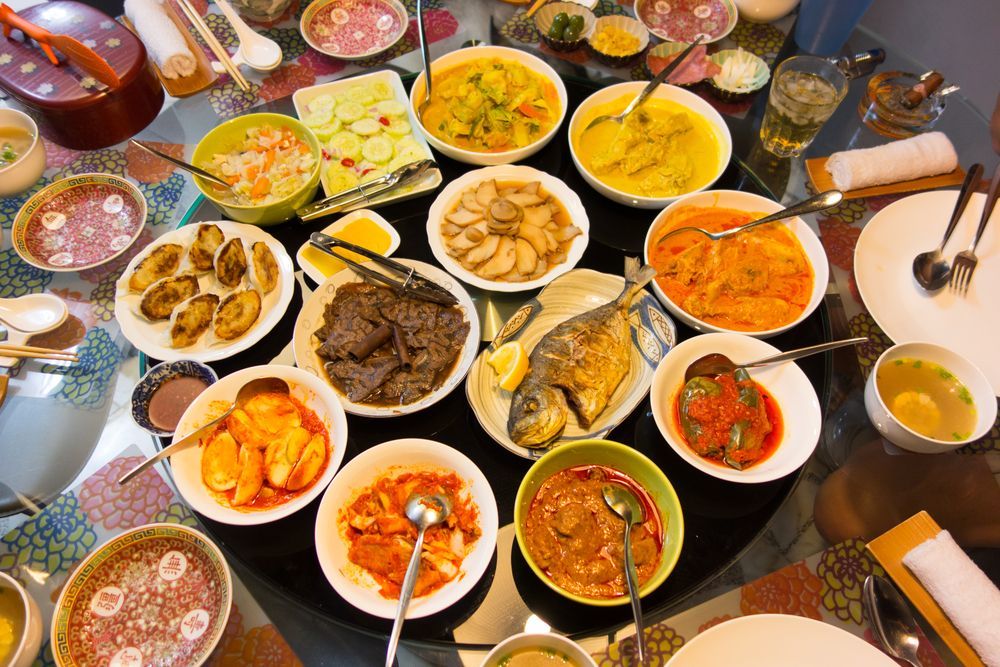 For the love of Food
Lahore has a special place in everyone's heart because of its rich culture and food. Since Lahoris are always on the move and when hunger hits you hard on the stomach, the best thing rise to the occasion is fast food.
Lahoris has plenty of love for burgers, pizzas, steaks, Pakistani, Chinese, and Continental food and it shows from the thriving restaurant industry of Lahore.
People love a wide array of restaurants and Foodnerd is just aiding to satisfy the food cravings.
That's not it. Foodnerd ensures that it remains the best food delivery platform and provide ease of delivering your meals on time and piping hot.
Find out 10 Ridiculous Cheap Foods in Lahore
How to order food in Lahore?
1: Login via email ID or Facebook
2: Select a restaurant and add the items you wish to buy
3: Click "info" to view details and "order" to select.
4: Proceed to checkout and enter your details
5: Voila! Get your meals at your doorstep.
Download the Android or iOS app and enjoy your favorite meals at home or office. Happy food ordering!
Write a Comment
0 Comments
Subscribe to our Newsletter
To receive latest updates and news enter your email address below.