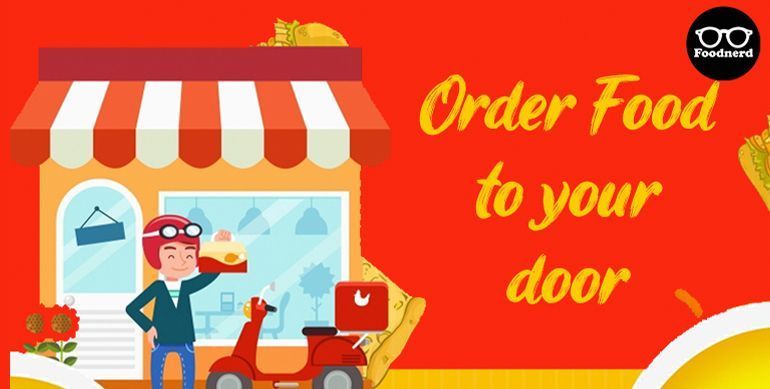 Nubaira Ahmer khan"

2021/08/06

2 Comments

0 Likes
In the fast-paced world, no one has enough time, and we all are busy with our robotic schedules. The hoteling or dine-in trend has experienced an enormous change. In the past, we would visit any restaurant, order food, wait for its preparation, and then eat it, and it was a very long and time-consuming process that consumed much of our time. Now with time, you don't need to wait or waste your time and fuel, to visit any restaurant and stay for long hours to prepare your meal and then eat it because you have the option to enjoy your super meal at home without waiting or visiting any restaurant. No matter where you are, what you are doing with
online food delivery
services, you can always order food from the best restaurant for your lunch, breakfast, dinner, or snack time while continuing your routine work. What you are required to do is to  place a food order online with a phone call, mobile app, or through the web and get your
super meal
in your hand.
Best Restaurants in Rawalpindi 
Rawalpindi is famous for its delicious and yummy taste. From the tasty anday wala burger, crispy parathas, tasty rice, pizza to zinger burgers and steak Rawalpindi has everything to offer you.  Many top restaurants provide you delicious food, but we have highlighted those best restaurants that provide you online food order delivery service in Rawalpindi. There are many restaurants in Rawalpindi, but not all the restaurants offer food delivery in Rawalpindi. That is why you have to rely on a third-party delivery service that can deliver food anywhere at any time. For instance, foodnerd is one of the most popular food delivery apps that offers you timely delivery of your food from the best restaurants in Rawalpindi. You are just required to get yourself registered on foodnerd, download the app on your phone and then browse through their vast selection of restaurants and order any tasty cuisine.
Desi Food In Rawalpindi 
You can order food online from any of your favorite restaurants from Rawalpindi because foodnerd provides you the convenience to food lovers to order food in Rawalpindi whenever you want. For instance, if you are in the mood to try any desi cuisine, you can get it from your online food order. While if you're going to eat rice, then you can order savour from savour food. If you are in the mood to eat tasty karahi, then Bin Riaz Grill is the best restaurant in Rawalpindi to eat karahi. Similarly, you can also get desi food in Rawalpindi from the Khiva revolving restaurant that provides different traditional cuisine. If you want to eat nihari, then Muhammadi nihari house offers the most delicious nihari in the whole Rawalpindi.
Burgers In Rawalpindi 
Rawalpindi is famous for its anday wala burger, and you can order this egg burger online from laziza refreshment or idiots cafe. Similarly, for the zinger or beef burgers, chick fillet is the best place that offers a variety of food. Additionally, pizza potato Co also provides a variety of burger deals to its customers.
Chinese Food Order Online In Rawalpindi 
The best restaurant in Rawalpindi for Chinese cuisine is Spice Grill. You can get soups, wings, steak, Manchurian, chow mein, pasta, fish, and many more from here. The snacks and Mekong also have very outstanding Chinese food along with wraps and extra cheesy pasta.
Pizza In Rawalpindi 
Pizza 86 provides you delicious pizza at a very reasonable price. Their extra-large pizza price is not more than 1800/- PKR. People sometimes eat desi food in Rawalpindi while sometimes we have to taste something different like pizza. Therefore, they are always on the hunt to eat tasty pizza at a reasonable price. Similarly, Student pizza is also a perfect pizza place that offers a very tempting pizza.
Steak In Rawalpindi 
If you are searching for steak in Rawalpindi at a very reasonable or low price, Bonhub will never disappoint you because they offer you the tasty steak within a fair amount. If you want a different variety of kabab like chapli kabab, Shami kabab, reshmi kabab, then cheezious is the best place to rely on in the commercial market. All you have to do is to order food online from foodnerd.
Write a Comment
2 Comments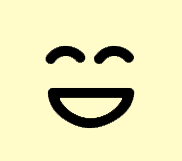 ABC WEF
almost 2 years ago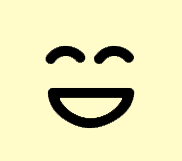 Asad Ghani
about 2 years ago
amazing blog love it... food delivery in rawalpindi from the best restaurant... best online food delivery service