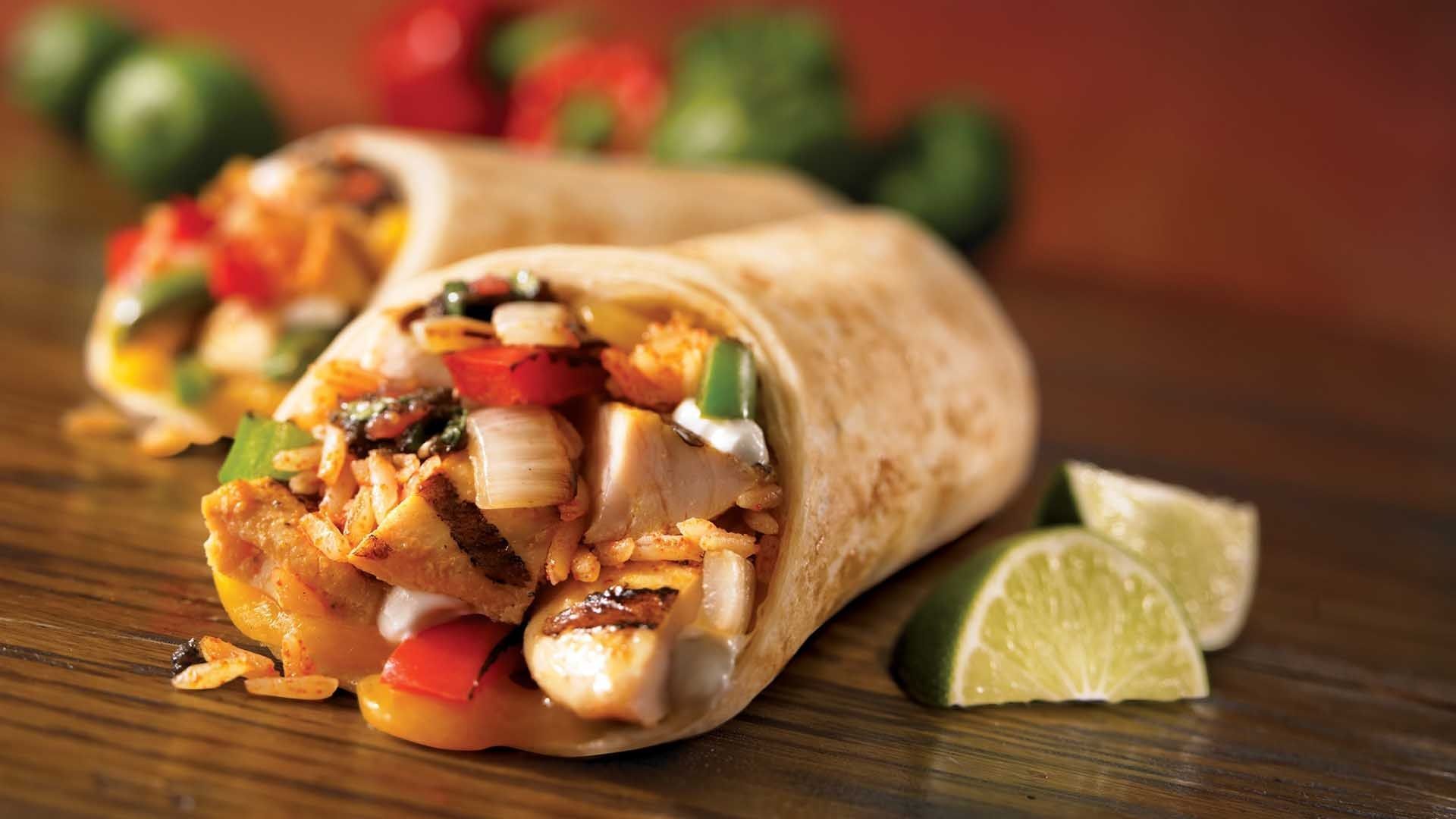 Muhammad Faizan

2017/10/02

0 Comments

1 Likes
Imagine you're caught up in the whirlwind of Islamabad's diverse food scene. And you decided to taste one of the popular culinary option in the capital, Paratha Rolls!
Islamabad is always on the move, and when the hunger hits you hard on the stomach, then the rolls, wraps and shawarmas rise to the occasion to rescue from the hunger pangs.
Over the last few years, various eatery places have opened up in Islamabad. And we feel like we don't show enough love to these simple yet mouthwatering cuisines that never leaves us disappointed.
So we have hunted down top 5 places for roll paratha in Islamabad that will leave you with a delighted heart and a belly.
Tamoori Roll Paratha
Tamoori Roll Paratha made its presence felt many years ago and is still going strong. There are several types of roll parathas available including beef bihari roll paratha.
The rolls are beautifully filled with grilled chicken, vegetables and their secret sauce making it the best of both worlds.
The outlet is located in F10 Markaz, so get there fast to grab the most juiciest roll paratha in Islamabad.
Boom Boom Roll Paratha
Another joint from F10 Markaz calls all the roll paratha lovers like no other. The Boom Boom Roll Paratha stuffs some of the best rolls that are enjoyed with their chutneys. One taste of their warps, and you will realize that their paratha is what pulls it altogether to make it exceptional.
The best on their menu is chicken boom boom with garlic mayo which will surely make you their loyal customer.
Paratha Party
A relatively new franchise located in E11 Markaz, Paratha Party has numerous offerings including pizza paratha, saag paratha, qeema paratha, baisan paratha and I could go on and on.
The best part of Paratha Party is that you can choose from wide variety and frying options of olive oil, desi ghee and butter. This place has over the top roll parathas specially chicken fajita roll and chicken cheese roll.
Also Read: These 6 Places Serves Some of the Best Pizzas in Islamabad
ChickeNChips
The unassuming joint in I8 and E8 sector of Islamabad is overrun by the foodies round the clock. Scrumptious and crispy paratha with the green chutney oozing out as you take a bite of their grilled roll paratha.
ChickeNchips also serve pizza and burgers but their roll parathas take the center stage. You may think it sounds like everything else but certainly doesn't taste like it.
Cock N Bull
Barring a few specials like their beef burger and salsa steak, roll parathas are not always the main dish served here. But the taste of bbq cheese roll had us by surprise. The masterful blend of spices with a tangy flavor served with their signature sauce will have you coming back for more.
Located in multiple areas in Islamabad and Rawalpindi including F7, F11 and Bahria Town Rawalpindi.
If we have missed any of your favorites, let us know in the comment section below.
Craving for some delicious roll parathas? Order
here
Write a Comment
0 Comments
Subscribe to our Newsletter
To receive latest updates and news enter your email address below.