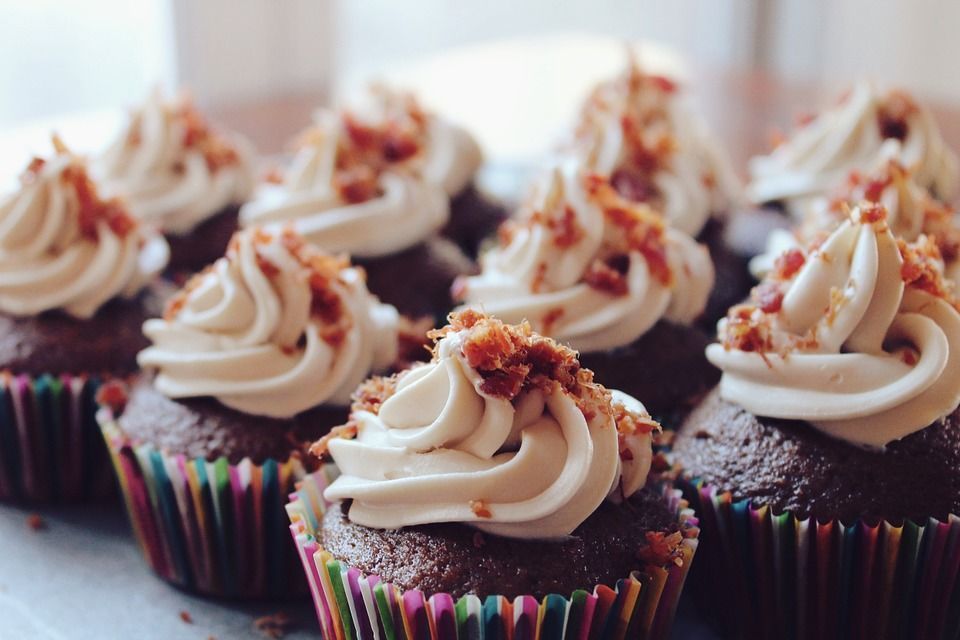 Muhammad Faizan

2017/10/13

0 Comments

1 Likes
There is no doubt about this, when it comes to cafes, Islamabad is home to some of the best cafes in the country. From arty hangouts to tempting bakeries, cafes in the capital city has outgrown in the past few years.
Isloo-ites with eastern and western traditions sitting side by side, hanging out with their friends on hustling weekend nights, making these cafes worth visiting.
So as we peek for the perfect dessert, exotic drinks and amazing vibe, we trawl the best cafes in Islamabad.
Atrio Cafe | F7 Markaz
Whether you are gearing up for exploring the city or had a long hectic day at the office, Atrio Cafe has a lovely selection of drinks and desserts which makes it very popular for those who want to enjoy the rooftop view of Margalla hills and food alike.
Try an indulgent 'Fudge Cake' and 'Caramel Crunch Cake'. If you have a sweet tooth, order these mouth-watering desserts at home. Order it now!
Burnout Cafe | F7 Markaz
If you are a car lover, then there's more reason than one to head out to this themed cafe. Quick service, generous menu, walls decorated with cars' names and comfy wheely seats with amazing food sums up the Burnout Cafe.
A kind of place which has everything. So have a sip of their famous Coffee Latte with a delicious 'Molten Lava' and enjoy the energetic vibe of the restaurant.
You can order their unbeatable coffees, shakes, desserts and much more online.
Islamabad Tea house | F10 Markaz
Cosy, bordering along the F10 Markaz, Islamabad Tea House is a new lifeline for isloo-ites who are craving for some quality time and meal. Popular with students early evenings and the older business crowd a little later, it's an ideal alternative to other costly cafes.
Simplistic interior, wooden seats and homely environment with a range of delicacies makes a perfect spot for intellectual foodies. The best on their dessert menu is 'Cheesecake' which will have you coming back for more.
Follow this link to order from their exquisite menu online.
Street 1 Cafe | F6/3
This is simply Islamabad's finest cafes if you want to celebrate birthday parties, gossips with friends or just yearning for a hot cup of coffee. They have a wide range of mouth-watering menu that is little hefty on the pocket but definitely worth it.
Apart from their yummy 'Hazelnut Mud Pie' and 'Chocolate Brownie' do try their Classic Hot Chocolate. It's a winner for casual winter get-togethers.
Chaaye Khana | F6 Markaz
Famous for its quality and taste, Chaaye Khana has a stylish, low lit lounge - blustering with the crowd around the clock. The cafe is an epitome of elegance, taste with playful tables for chess.
Their 'Apple Pie' with whipped cream is a perfect way to delight your taste buds. If you are a Chai lover, try their milk tea with waffles and french toast.There's a stunning range of food items that are worth a try, all you have to do is to head towards one of their outlets in Islamabad or Rawalpindi.
Also Read: Islamabad's Top Mouth-watering Desi Cuisine
Did we miss any of your favorite cafe in Islamabad? Share your list in the comment section below.
Write a Comment
0 Comments