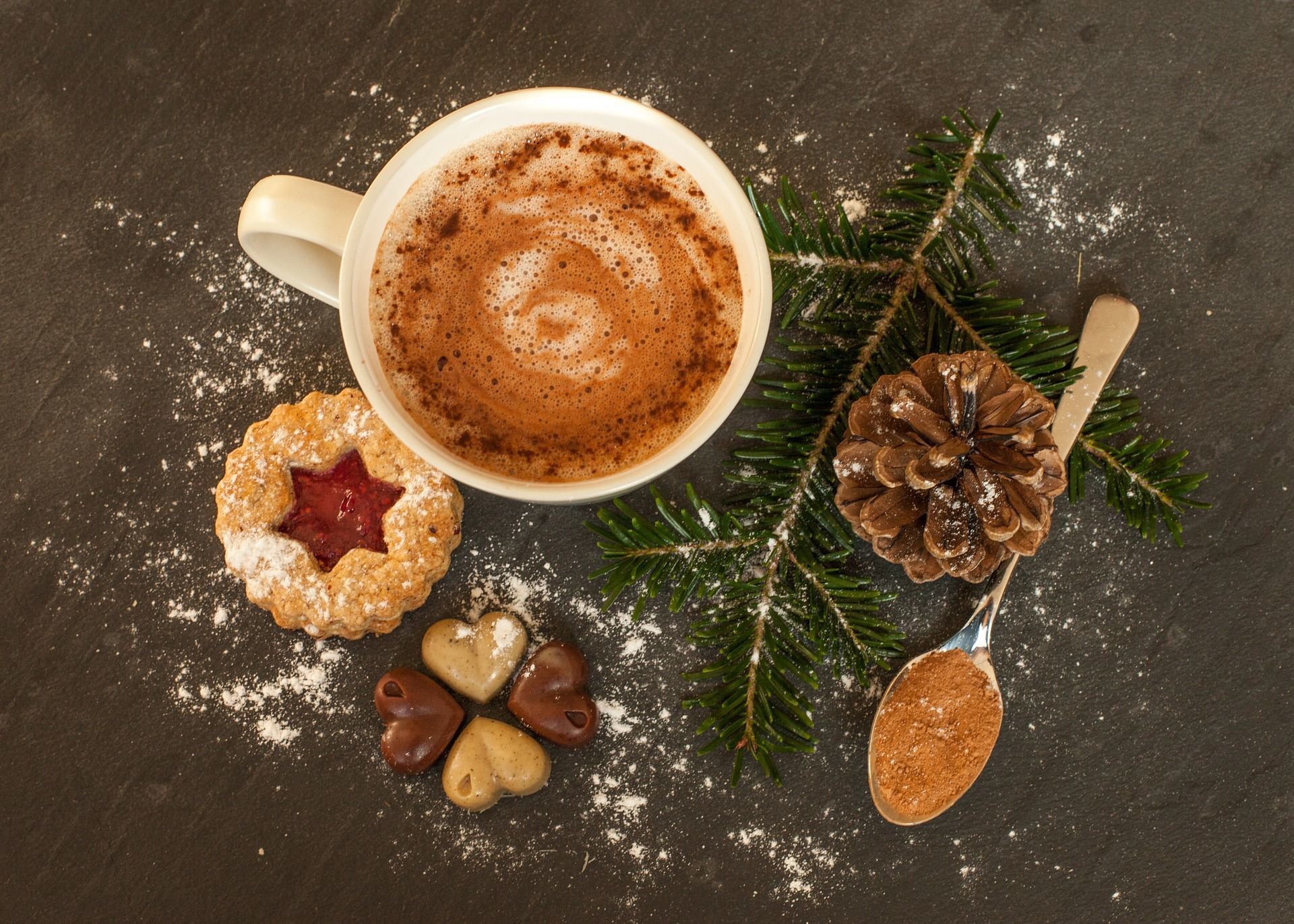 Muhammad Faizan

2017/12/11

0 Comments

2 Likes
The new year 2018 is right around the corner. The time of the year, when most people plan for gifts, new year's resolutions and parties.
The chances are high that you may not have achieved your previous new year's resolution but knowing that there's winter food somewhere you haven't tried would definitely make it to your next year's aspiration.
However, it's not too late to redeem yourself. Instead of holding onto empty promises and commitments, choose a resolution that you actually want to do.
Start your new year that can actually work. So just don't give up on good food. We have compiled a list of yummy food below that can add up the charm of a winter season.
Gajar ka Halwa
A warm bowl of gajar ka halwa brings more pleasure to your life than any other dessert. The nostalgic taste and flavors are a specialty of winter food.
The beginning of the winter season also means stepping into a thread of wedding season in Pakistan. And the month of December and January are the times when this Halwa is all its best and proudly served in weddings.
This confection would be all year around equally loved by everyone, but the freshness of carrot peaks as the temperature cools down.
What are you waiting for? Place your order from KHIVA restaurant.
HOT CHOCOLATE
For some winter nights are synonymous with hot chocolate. And rightly so, there is nothing like a mug of hot chocolate to keep you warm.
We all love celebrating the new year and winter season. So whether you choose to enjoy hot chocolate on a long walk or prefer to tucked under a blanket, hot chocolate is the answer.
Craving for one? La Terrazza got you covered. Order via Foodnerd
P.s if you are not keen on chocolate, you still can enjoy the flavors of the season like vanilla and enjoy indulging yourself this wintertime.
Aloo Paratha
The flatbread stuffed with mashed potato is what makes aloo paratha special. The king of all parathas tastes best when served with pickle, curd, butter, and chutneys.
Whether you nosh it for brunch or enjoy evening tea, aloo paratha is everyone's comfort food.
So warp yourself under a blanket on wintry rainy days and savor the aroma of this amazingly delicious food.
If you are craving for one and want to get it delivered to your home. Simply place our order from Daawat restaurant with just few clicks.
Related: 7 Healthy Winter Foods to Try in Winter



Gulab Jamun

The supreme Pakistani dessert. If Pakistan had to choose its national sweet then gulab jamun will surely be the one.
The king of Pakistani dessert gulab jamun is difficult to describe in words as it just melts in your mouth. The sweet syrupy, scrumptious and juicy like dumplings are treat to one's taste buds.
No desi party is complete without these delights be it a wedding, Eid festival or casual gathering.
Try these lukewarm desi delights dipped in sweet syrup in a winter season, I am sure you will crave for more.
Pakoray
The Ramazan delight makes it to our new year foods list because winter evenings and pakoras can easily go hand in hand.
Pakoras are something we all grew up on, the rustic yet crispy enough to make a dreary day brighter.
So why not to indulge yourself in some deep fried pakoras made up of different vegetables mainly potatoes, lettuce, cauliflower, and cheese.
All I can say that add some hot and crunchy pakoras on your winter food list and I am sure you will become a fan of it.
Did we miss any of your favorite food? Share your winter list in the comment section, we would love try it.

Write a Comment
0 Comments
Subscribe to our Newsletter
To receive latest updates and news enter your email address below.