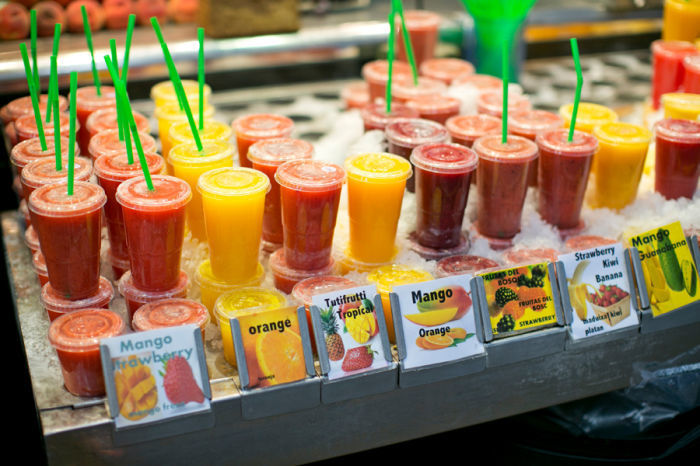 Muhammad Faizan

2019/02/26

1 Comments

2 Likes
Smoothies and juices are an upgrade on pretty much every drink. Spring/ summer is about to begin and who want to quench thirst with cool smoothies.
They are healthy, have a superb mix of fruit and vegetables flavor and are usually filling enough to keep you energetic.
The trend of smoothies and milkshakes have risen over the years in Islamabad. The capital city is filled with slurpy cafes and bars where you can have the best of the best smoothies/ milkshakes round the clock.
Thanks to young entrepreneurs who have ensured to serve more thoroughly these amazing colorful smoothies and shakes.
After some research, Foodnerd has listed down seven best places for milkshakes and smoothies in Islamabad to beat the summer heat.
Also read: List of Pakistani foods that aren't Pakistani at all
Juicy Gossips
The city's newest smoothies and milkshakes place are keeping it real.
Juicy Gossip is located in F-11 Markaz in Islamabad. Their smoothies are based on the combination of fresh fruits, and they taste like it.
With flavors like mangoes, strawberries, bananas, and almond, there is a simple idea of creating your own smoothie to suit your needs.
The list of fresh juices available here is gigantic. From mangoes, bananas, grapes, and plums to strawberries, kiwi, grape, ginger and watermelon.
This is half of what I have listed here. Do check them out and make your spring and summer season a bit more juicier and less sweaty.
Also read: 7 restaurants to munch on this cricket season
Bubblelicious
This charming juice bar is located at Centaurus Mall's food court.
Bubblelicious is a place which makes you think about what you drink. Just pick your favorite flavor and they will make it for you.
They are open seven days a week and offer a wide range of flavored tea. You must try their chocolate bubble tea and you'll fall in love with the flavor.
Bubblelicious is a place which doesn't compromise on health, hygiene, and taste.
A single sip of their tea will tell how incredibly refreshing their drink is. So head onto their bar whenever you feel the heat, I am sure they won't disappoint.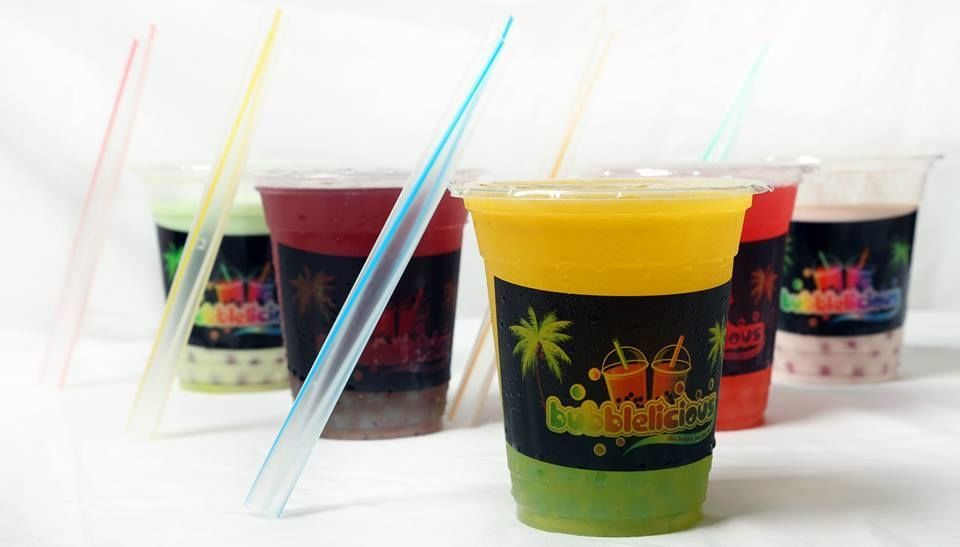 Also read: Best coffee places in Islamabad you shouldn't miss
Juice Zone
Located in E-11, Juice Zone is an international franchise with local touch which blends fresh and healthy fruit and vegetable juices beautifully.
This place is a must-go if you are a gym-goer since it has loads of squeezes to choose from. You have the options to try Cholesterol Reducer, which is a mix of ginger, garlic, carrot, and apples.
Apart from Cholesterol Reducer, they have Energy Beast, Detox, Body Cleanser juices to cater to the needs of health-conscious foodies.
You can also munch on sandwiches, paninis, and other snacks at Juice Zone.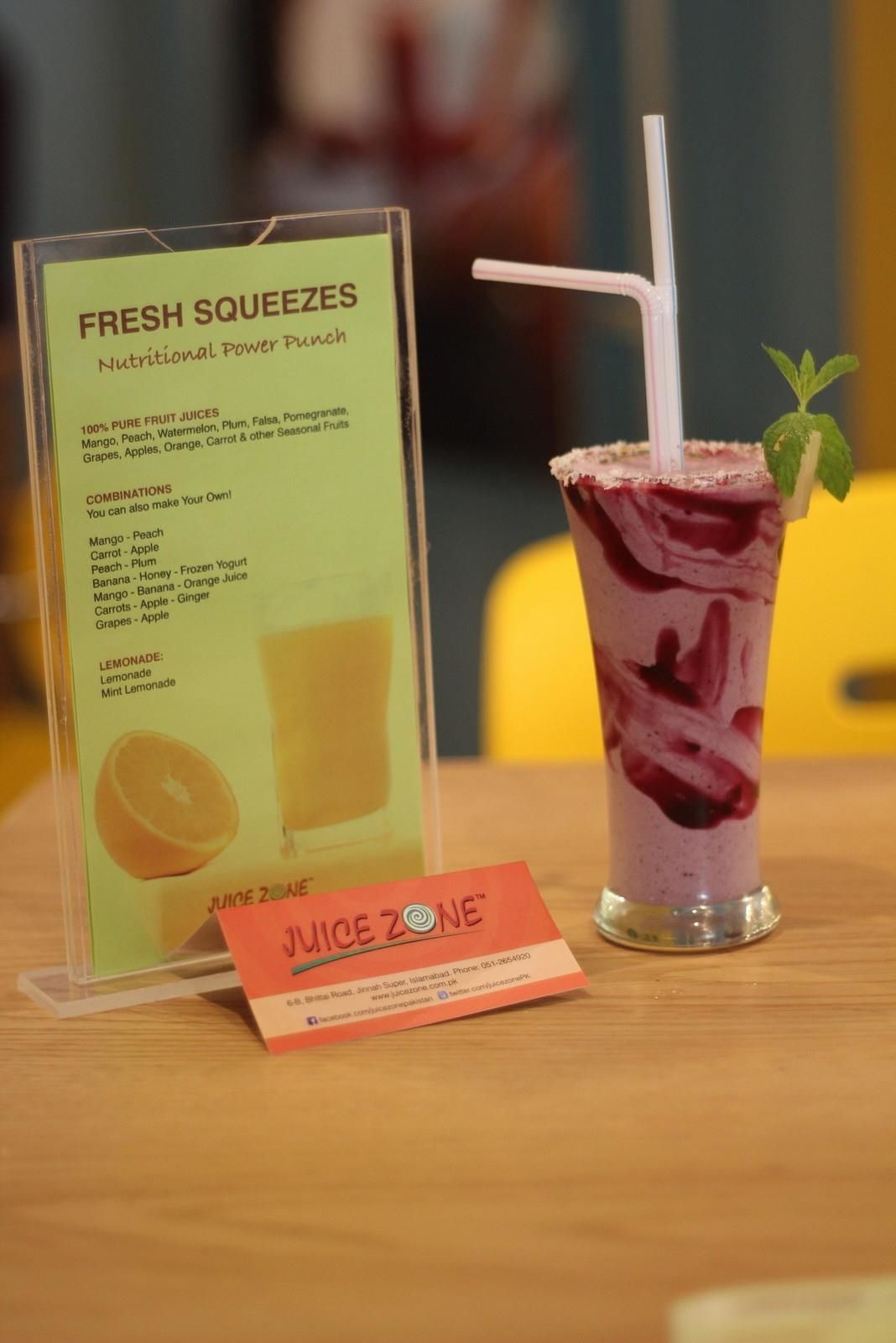 Also read: These 5 restaurants offer the best steak in Islamabad
Pulp Fusion
This effortless juice bar is located at Jinnah Avenue in Islamabad and the sole reason islo-iites love this place because they offer all-day high-standard for healthy, fresh and inexpensive drinks.
Apart from their fresh and cool juices, they also offer cold coffees and lassi.
Their fusion drinks sparkling cherry lemonade, in particular, is refreshing and light, with pineapple and cherry.
They have a generous variety of juices and smoothies, you better not miss it. You can also get it delivered through their WhatsApp number 03218586552.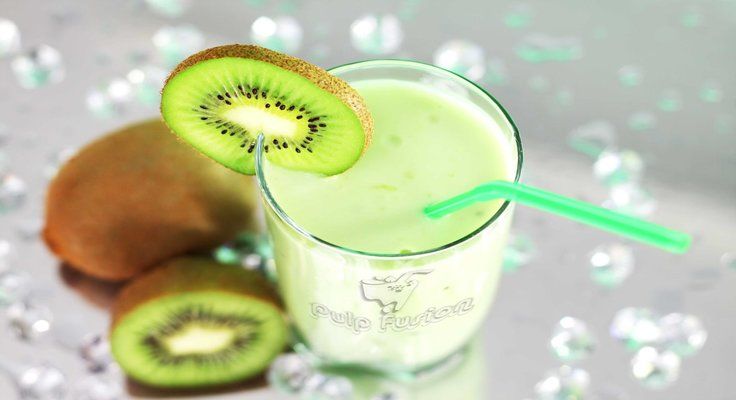 Also read: 7 awesome Hi-Tea places to try in Islamabad
Fizzy Fresh Juice
The name itself leaves our mouth hanging wide open, so you can well imagine what happened when we first took a sip on their drink.
Their mango, strawberry, and peach smoothies are worth a try and really hard to take off the menu.
Located in DHA 2, Islamabad Fizzy Fresh Juice is the most attractive one bar and the flavors it gives abode to are sufficient to make it far more than good enough.
So you better quench your summer heat thrust whenever you find yourself near to this place.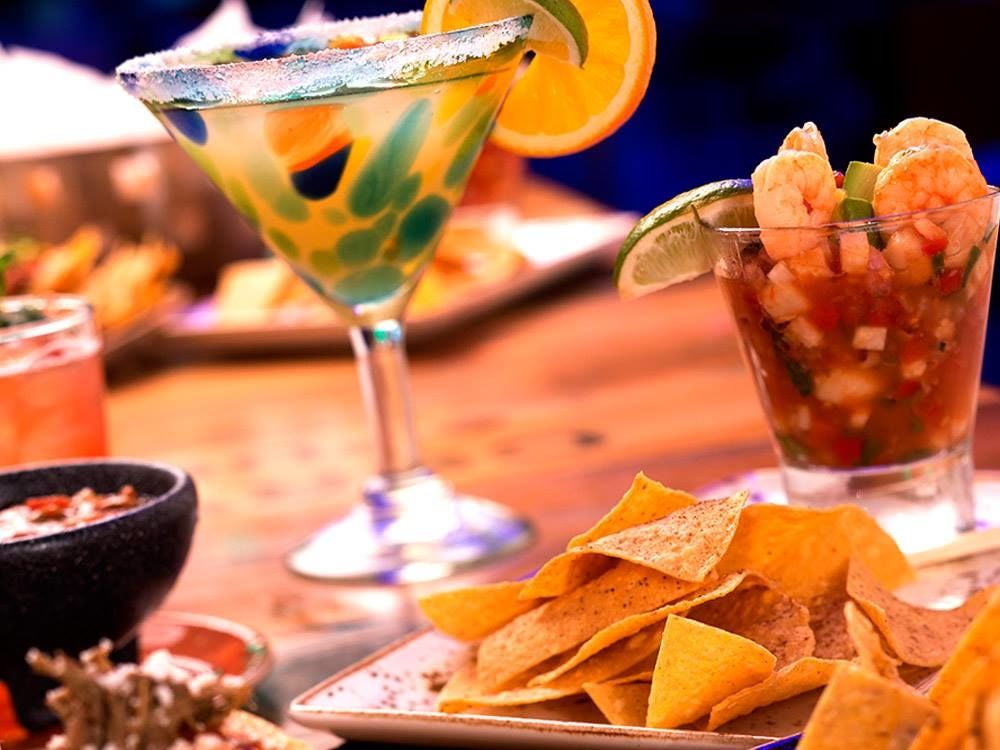 Also read: 6 best refreshing breakfast places in Islamabad
Did we miss any of your favorite juice spot in Islamabad? Let us know in the comment box.
Write a Comment
1 Comments
Raza Banatwala
1 year ago
Subscribe to our Newsletter
To receive latest updates and news enter your email address below.