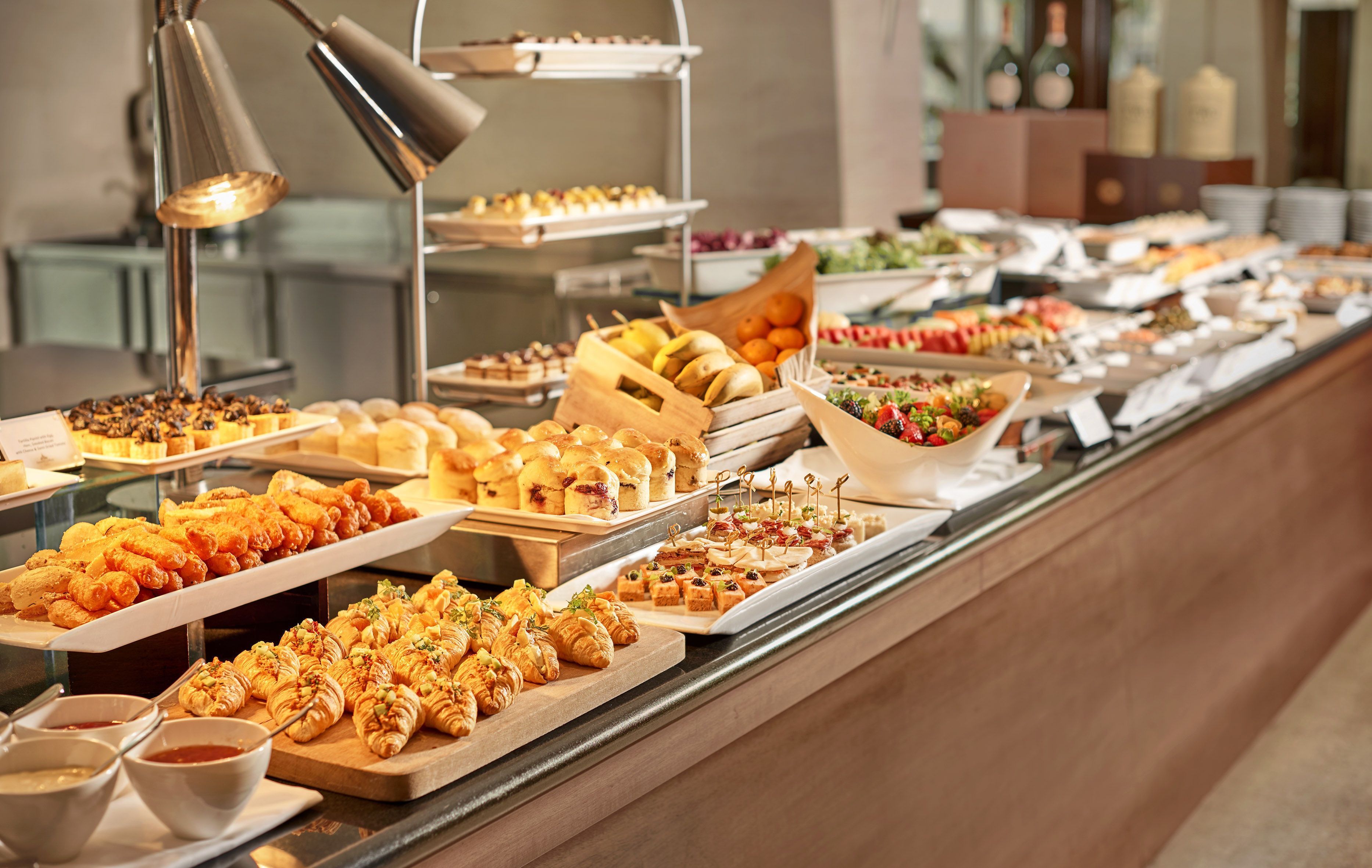 Muhammad Faizan"

2018/10/08

0 Comments

0 Likes
Islamabad is a city where people love to eat out at least once or twice a week and it is surely islo-iites favorite pass time. People from all walk of life love to hang-out over a cup of tea. 
Hi-tea is a perfect way to get friends and family together and have a quality time. Foodnerd has hunted down best Hi-tea spots in Islamabad.
7: Baau'z Cafe F-6
Baau'z cafe is a fine Hi-Tea place in Islamabad. You can have selective items which include hand breaded chicken, stuff green chili, chicken shashlik, pizza, fish club sandwiches, buffalo wings, and a mouthwatering dessert (4 types) on any given day. The platter is well crafted and it is worth giving a try.
Price: Rs 1195 (excluding tax) for 2 persons
Timing: 4:00 pm to 7:00 pm
Location: School Road, Super Market F-6 (Adjacent Haroon's), Islamabad
For reservation call: 0335 3322289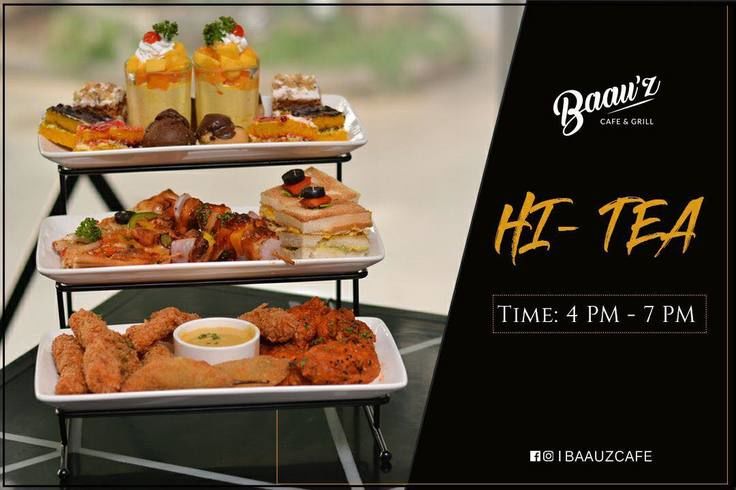 6: KHIVA RESTAURANT F-7
Another restaurant located in F-7 that offers Hi-Tea buffet is Khiva restaurant. Their Hi-Tea buffet includes BBQ, Chowmein, spring rolls, dumplings, sandwiches, chaat, and various desserts to brighten up your day.
Price: Rs 399 (excluding tax)
Location: F-7 Jinnah Super, Islamabad
For reservation call: 051 2650263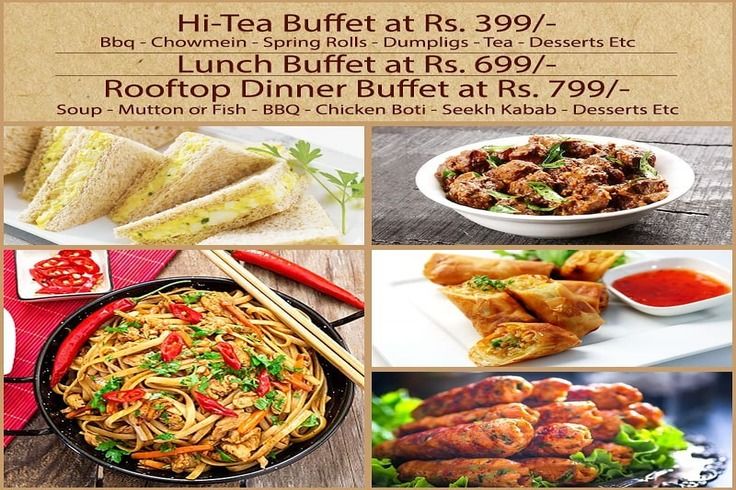 ALSO READ
10 Traditional Food of Pakistan
5:  Nandara Hi Tea E-11
Another restaurant which offers wide range of deliciously cooked meals. Located at the foothills of Margalla, the restaurant is a heaven for foodies who'd like to eat for whole three hours of Hi-tea. 
The menu includes 3-4 types of salads, vegetable, and chicken sandwiches, Chinese rice, chowmein, BBQ chicken boti, fried fish, and seekh kabab to name but a few. And yes, there's is kheer, fruit triffle and gulab jamun for sweet tooth foodies.
Price: Rs 649 per head (including tax)
Timing: 3:00 to 6:00 om
Location: E-11 Islamabad
For reservation call: 051 2222795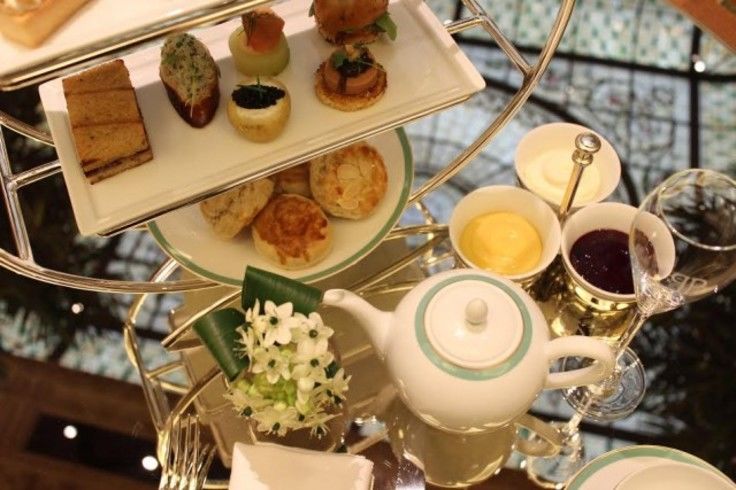 4: Pappasallis
Pappasallis is operating in Islamabad for decades, and they have recently launched their Hi-tea menu on Saturdays and Sundays. The menu has continental cuisines and it is generous enough to keep your taste buds satisfied. 
Their main menu includes lasagna, chicken teriyaki, Thai beef, BBQ and assorted pizza. For snacks, there is plenty to choose from including Dahi Bhallay, channa chat, salads, mini burgers, and go gappay to name but a few. For dessert lover, there is chocolate mousse, lemon tarts, and brownies.
Price: 725 (excluding tax)
Time: 4.00 pm to 7:00 pm
Location: Jinnah Park Branch
For reservation call: 051 8731020
Also read: 6 Best Refreshing Breakfast in Islamabad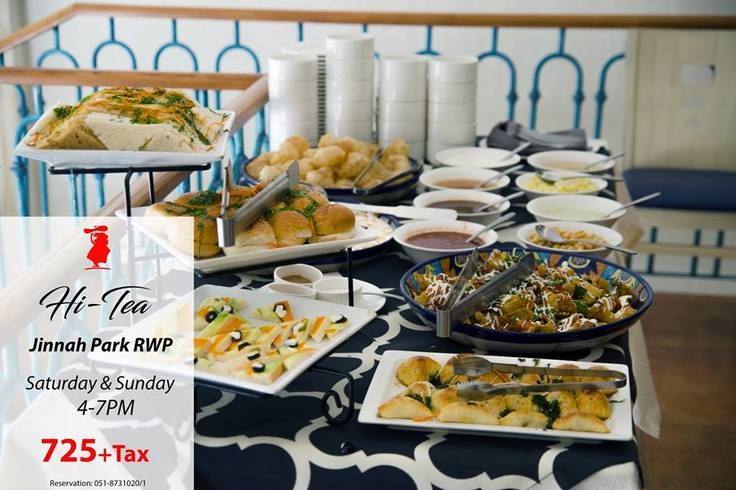 3: The Monal Restaurant
The restaurant is a perfect place to sit and enjoy the panoramic view of Islamabad city. The Monal Restaurant Hi-tea offers unmatchable quality and taste. 
Their Hi-tea platter comes in two types i.e. Pakistani Hi-tea platter and Continental Hi-tea Platter. The former platter has everything that a desi would crave for, which includes chicken seekh kabab, boneless boti, mutton naan, pakora, and gulab jamun. The Continental Hi-tea has assorted sandwiches, chicken strips, Chinese meatballs, spring rolls, and cream puff.
Price: Rs 545 per person
Time: 3:00 to 7:00 pm
Location: Margalla Hills, Islamabad
For reservation call: 051 2898044
Also read: 5 New Restaurants You Can't Miss on Foodnerd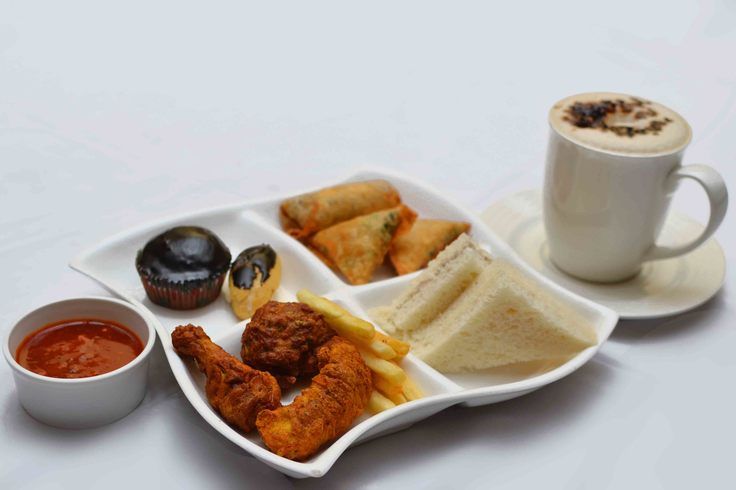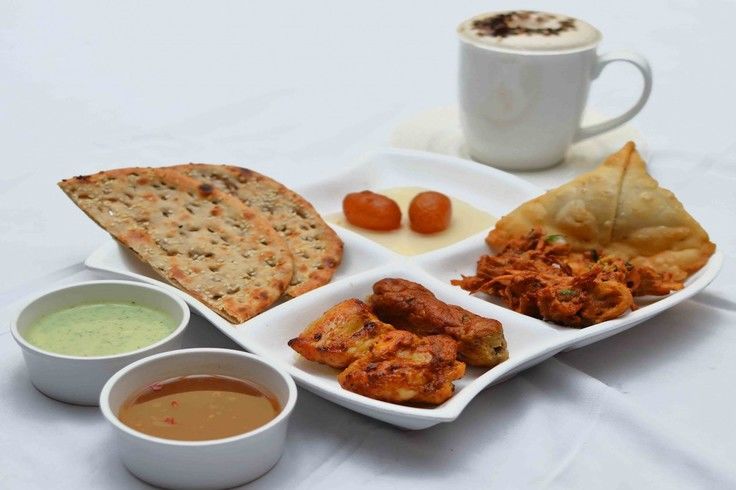 2: Meraki
Meraki is a high-end restaurant located in F-7 Markaz Islamabad. Their Hi-Tea is a epitome of lavishness and mouthwatering food. 
Their 3 tier Hi-Tea platter includes club sandwiches, burgers, chicken and fish rolls, and assorted pakoras. The dessert is a top class in terms of quality and taste and it's a must try for everyone.
Price: 1195 (excluding tax) for 2 persons
Time: 4:00 pm to 6:30 PM
Location: F-7 Jinnah Super, Islamabad
For reservation call: 0518487576
Also read: Islamabad's Favorite Curries Listed on Foodnerd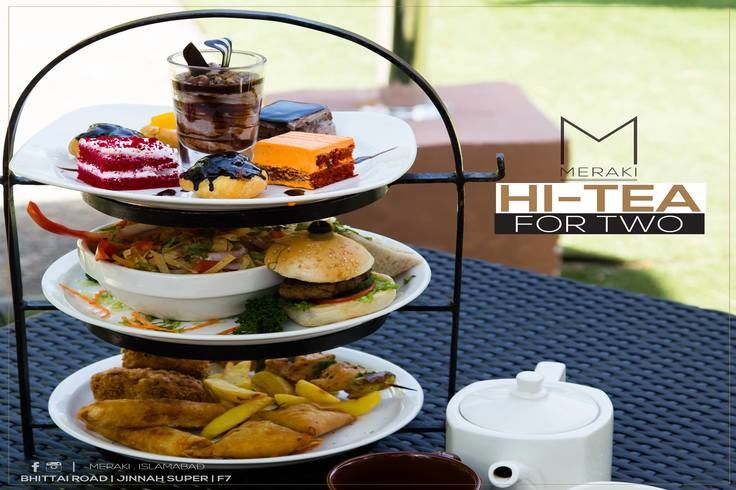 1: Nadia Cafe - Marriott Islamabad
If you want to experience a  5-star service and food in Hi-Tea, head to the Nadia Cafe located inside Marriott Hotel, Islamabad. The generous amount of Hi-Tea buffet menu has everything you can think of. From desi to continental cuisines, it has everything for everyone. 
The wide range of dessert and snacks is a foodie's dream come true moment at Nadia Cafe.
Price: Rs 2000 (including tax) per person
Location: Agha Khan Road, Marriot Hotel, Islamabad
For reservation call: 051 2826121
Also Read
Benefits of Having Accurate Inventory
Different Ways to Measure Return on Investment
Did we miss any of your favorite Hi-Tea spot in Islamabad? Let us know in the comment box. 
Write a Comment
0 Comments