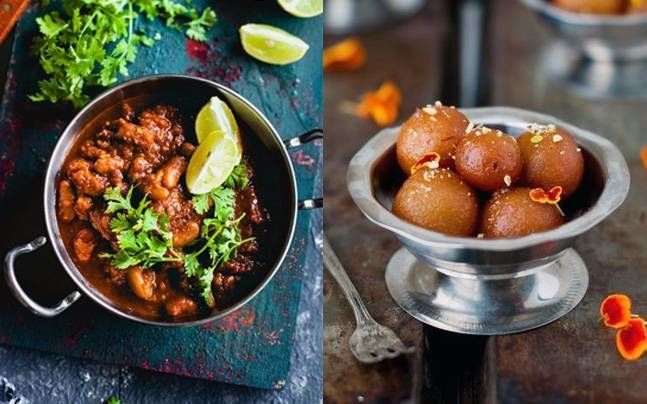 Muhammad Faizan

2019/02/11

1 Comments

1 Likes
Pakistani food is considered one of the famous food around the world.
Although, it often gets confused with Indian food. However, over the decades' Pakistani food has created its own uniqueness and successfully spell-bounded the foodies, be it within Pakistan or outside.
We, Pakistanis are food lovers and we welcome everyone and everything with wide open arms. We enjoy being guilty of giving a "Pakistani touch" to whatever we import, and the food is no different.
Did you know there are several famous Pakistani foods that we thought are Pakistani origin and unfortunately they are not?
So Foodnerd has dug down to the roots of some of the so-called Pakistani food in this blog.
Also read: 10 surprising food facts that will blow your mind
Gulab Jamun

Gulab Jamun is a traditional sweet which is a must-have in our weddings and Eid festivities
The famous sweet of Pakistan, Gulab Jamun did not come from the subcontinent region but Persia, which is now a modern-day Iran.
Back in the days, Gulab Jamun was called luqmat-al-qadi and then called Gul (flower) and ab (water) in Persian.
So, our Muslim Sultans and badshahs introduced Gulab Jamun which is now one of the loved food items in the subcontinent region.
Also read: 7 awesome Hi-tea places in Islamabad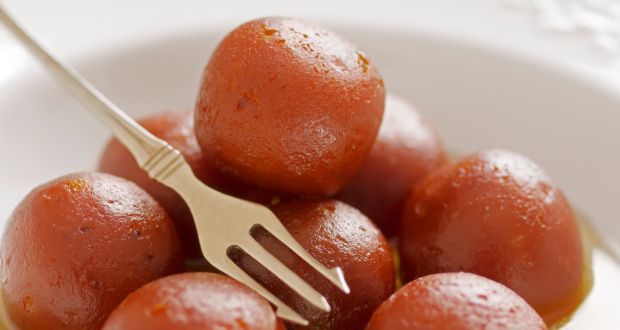 Chai

Okay, this may shock you a little but our beloved beverage "chai" did not born in the sub-continent region.
The beverage that actually fuels whole Pakistan originated from China which was popularized by Britishers in the subcontinent.
And it's no surprise that Pakistan is among countries who consume tonnes of tea every year.
According to a report, Pakistanis consumed 1.7 million tonnes of black tea in 2018 and it's expected to keep growing.
Also read: Best chai and snacks places in Islamabad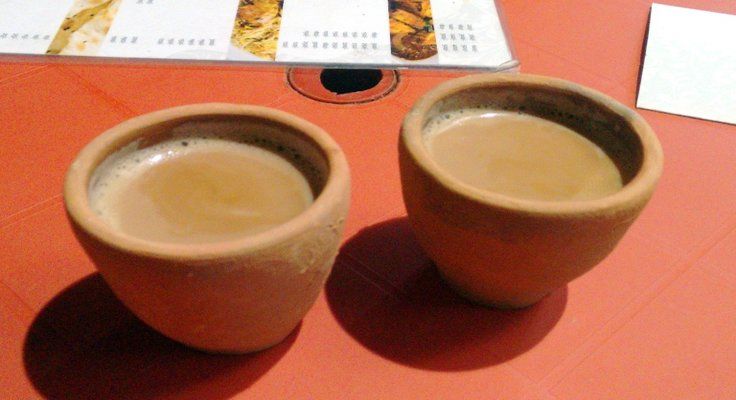 Samosa

Another super delicious food does not have Pakistani roots.
Samosa, a triangular shaped snack filled with assorted vegetables is loved and consumed throughout the country.
It is actually an Arab food, which Arab invaders introduced during a tenth century in the subcontinent. And Pakistanis have developed its own unique taste which is unique, tasty and lip-smacking.
A must-have street food if you're visiting Pakistan and binge on these crispy samosas with chutney.
Also read: These are the best pizza places in Islamabad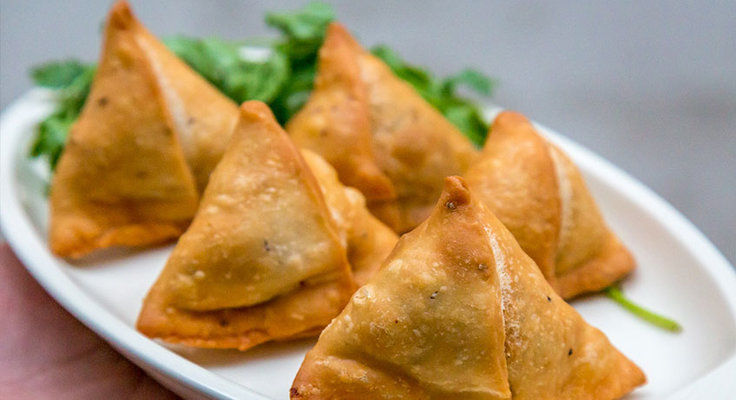 Jalebi

Another shocker! Even Jalebi isn't from this region.
Yes, history at times can make you a little sad. Jalebi was introduced by Arabs to subcontinent region and Africa.
It is perhaps one of the most famous food in the middle east and referred to as zulbia / zalabia. So we are not the only nation fond of this crispy ring-shaped sweet.
Don't be too sad because Jalebi is now more Pakistani than any other country. We just owe it when it comes to taste. Do you agree?
Also read: 5 restaurants you can't miss on Foodnerd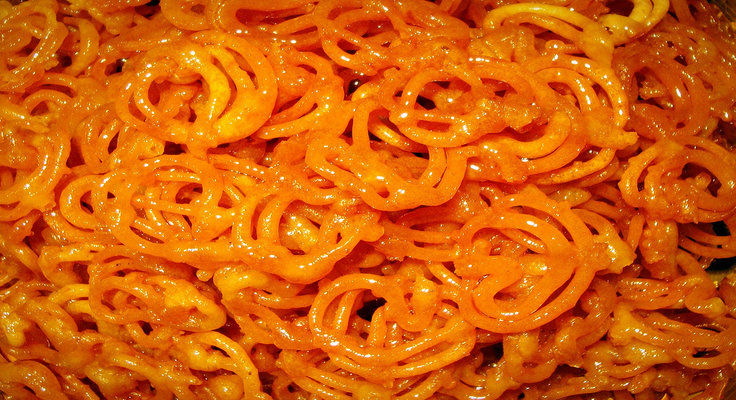 Lobia

Another popular dish across Pakistan is Lobia, a kidney beans with thick gravy is not actually from Pakistan.
This fact is true and may be hard to digest but this is how history is! Lobia originally was grown in Mexico which then spread to Europe by the Portuguese and then got introduced to us via Indian coastal regions.
Now lobia recipe is no stranger to us and equally loved throughout the country.
Also read: Top 5 best desi restaurants in Islamabad
Biryani
Biryani is neither Pakistani nor Indian cuisine. The most famous subcontinent dish was introduced to us by Turk and Arab invaders.
Biryani is known as a Mughlai dish since cooking became an art of expression during the Mughal era in the sub-continent and they introduced this region with several recipes like biryani, pulao, and kebab.
Back in the Mughal days, it was served to royals and now consumed in every home of the subcontinent.
Also read: Hunt for the best biryani in Islamabad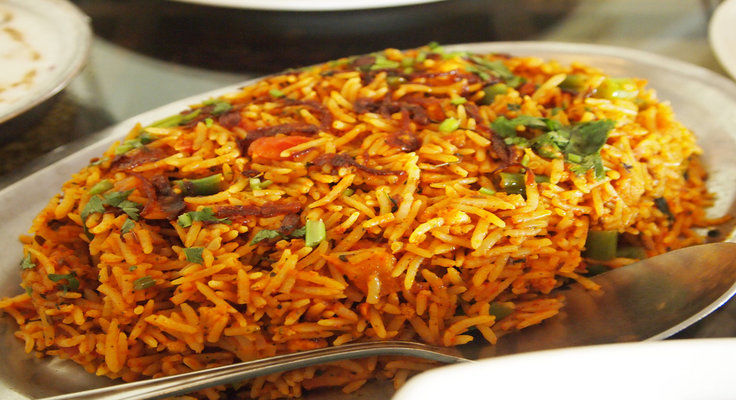 Conclusion

Did any of the above made you think "No way! This can't be true!"
Same is the case with us. But no matter where these dishes came from. What matters is that these dishes have come a long way since they were introduced to us.
They are now Pakistani dishes for us and hold full citizenship rights just like biryani, which lives in Karachi, and Hyderabad.
Whether it's a chai, jalebi or samosa, they all have become a part of our lives, culture, and daily routine. We are going to consume these delicious food items whenever we will crave for.
Also read: 15 most loved Pakistani food you just can't ignore
Anything to add to this blog? Let us know in the comment box.

Write a Comment
1 Comments
Neha Ali
12 months ago
Wow so tasty and delicious. We have best Best Catering Service in Pakistan, just visit our website Sceneonhai.com
Subscribe to our Newsletter
To receive latest updates and news enter your email address below.