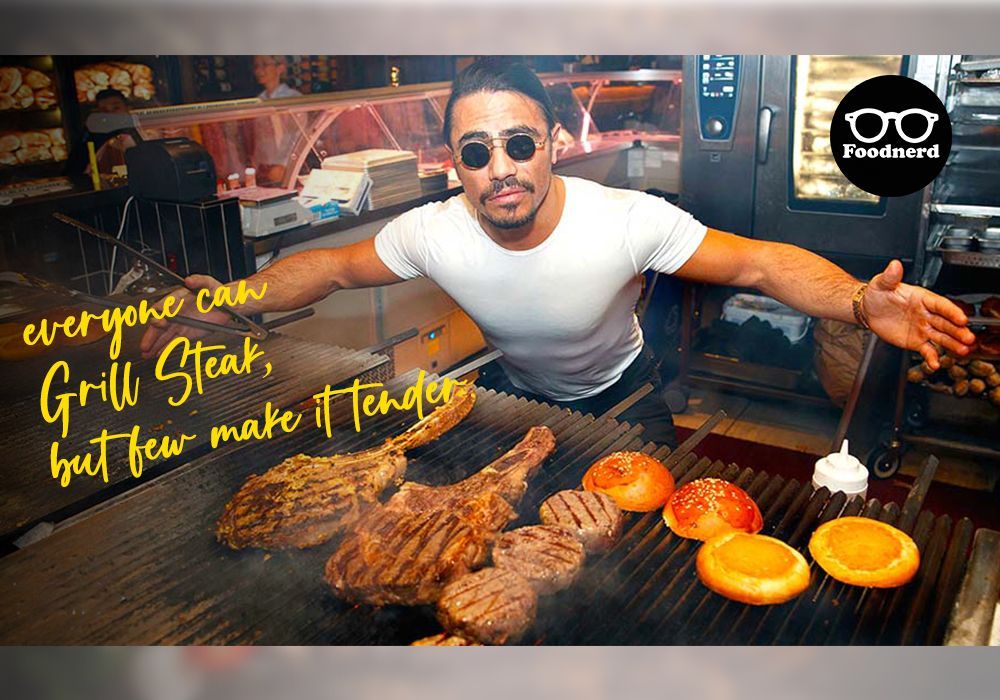 Nubaira Ahmer khan"

2021/10/01

0 Comments

0 Likes
Eating the perfect tender steak is the biggest wish for meat lovers; however, finding the best steak is challenging. Different people prefer to eat steak in different ways. For instance, some people choose to eat their steak, which is perfectly tender, because they are concerned with the bacteria present in uncooked steak. Meat lovers always crave the stake that is soft, juicy from the interior,  rich in flavor, not much chewy, and served with delicious dipping sauce. If you are willing to find a steak house in Islamabad, then continue reading it. We have shortlisted some of the best restaurants that offer the best steak in Islamabad. 
What Is Steak?
A steak is a boneless piece of meat; they are generally thick slices of muscle that can be cooked by grilling or frying in a pan. There are many types of steak such as beef steak, chicken steak, fish steak, etc. stake is served chiefly fresh, but you also have many online food delivery options available from where you can order the best food online. Similarly, a new trend of sizzling steak has also emerged in Islamabad. They present their guest with sizzling steak, which is fried or grilled in front of the guests. 
Best Steak House In Islamabad 
Dining in Islamabad is one of the best and most interesting things which everyone likes the most. If you are a traveler and planning to have a short visit to Islamabad, explore the wide choice of cuisine in Islamabad and discover everything from the vast options of fine dining to the best pan Asian cuisine and try the best traditional food of Pakistan. Similarly, we have highlighted below some of the best restaurants in Islamabad the provide you the taste of perfectly tender steak. 
American Steak House
The American steak house gives you the taste of the best beefsteak in Islamabad that will trigger you to come back again and again. They have the most courteous staff in town. They provide the best piece of steak with good seasoning and sauces, which are very delicious. 
Fiji's Grill 
Fiji's grill has the perfect steak with an attractive menu displayed on tablets that give you convenience and taste in one place. Their service is speedy, and you'll never get disappointed with the flavors of their steaks.  
Texas Steak House
The Texas steak house is one of the hidden treasures in Islamabad that offers the best steak in Islamabad at a reasonable price. 
Read 
What Are The Most Popular Restaurants To Shortlist During Visit To Islamabad?
Steak By CFU 
One of the best things about CFU is the ambiance that perfectly suits family and friends. Secondly, they offer you the perfect, soft, and juicy steak. However, prices are pretty high in CFU. 
Howdy Islamabad 
The howdy gives the best steak in the town. The howdy steak is worth your money spent because their juicy steak tastes excellent. 
Ox And Grill Steak House 
The Ox and grill steak house gives customers a good ambiance with good taste. Their beef steak with smokey rich flavor will make you fall in love with the steak. They make sure that their steak is always tender and flavorful.
La Terrazza 
If you are looking for a great view with the perfect steak in Islamabad. La Terrazza will never disappoint you. They offer the ideal steak that you would like to eat again and again.
Write a Comment
0 Comments