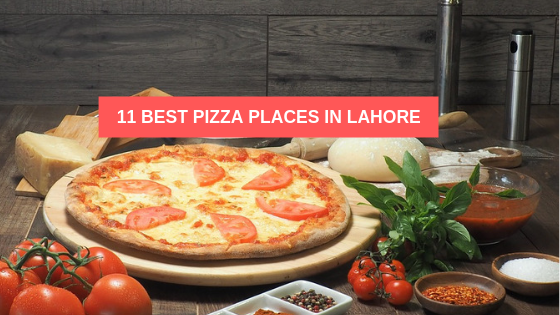 Muhammad Faizan

2019/04/26

1 Comments

0 Likes
Lahore lives an incredibly fast life, and if I had to name a dish which correspond to the brisk lifestyle of Lahoris it would be Pizza.
Although Lahore is known for its desi food cuisines all over the world, the city has developed a plethora of outlets to serve the intense foodies of Lahore.
So Foodnerd has hunted down 15 best pizza places in Lahore that stands apart from others.
Also read:
7 foods that are scientifically proven to make you happy
Broadway Pizza
Broadway Pizza is a popular spot among pizza lovers in Lahore. Each pizza at Broadway Pizza is made to perfection on a rustic Italian thin crust.
Broadway has a generous flavors of Pizza to choose. From Sultan (chicken kebab) to All Veggie Pizza they also offer 40 inch Pizza slice which they claim is the largest pizza slice in Pakistan.
Good thing about Broadway, it remains open till 3 a.m to handle your midnight hunger pangs.
Address: Plot # 180 Y Block Phase 3 DHA lahore، Street 10، Sector Y DHA Phase 3, Lahore, Punjab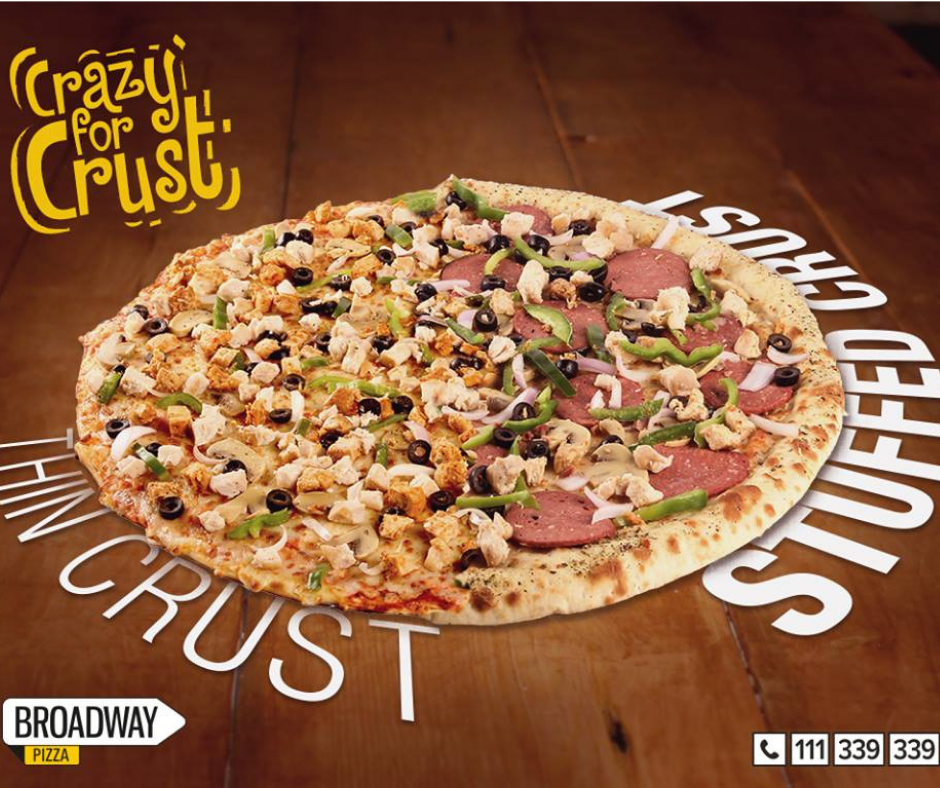 The Sweet tooth
The Sweet Tooth in Lahore were the pioneers of introducing deep pan pizza in the city and it became an instant hit among food lovers.
Although they have limited flavours to offer, but they put their heart and soul to make your experience flawless. Make sure you dig into their cake pizza filled to layers of mozzarella cheese, tomato and sausage make it a perfect pizza hangover.
Don't forget to eat some delicious dessert after pizza.
Address:18, Commercial Sector T DHA Phase 2, Lahore, Punjab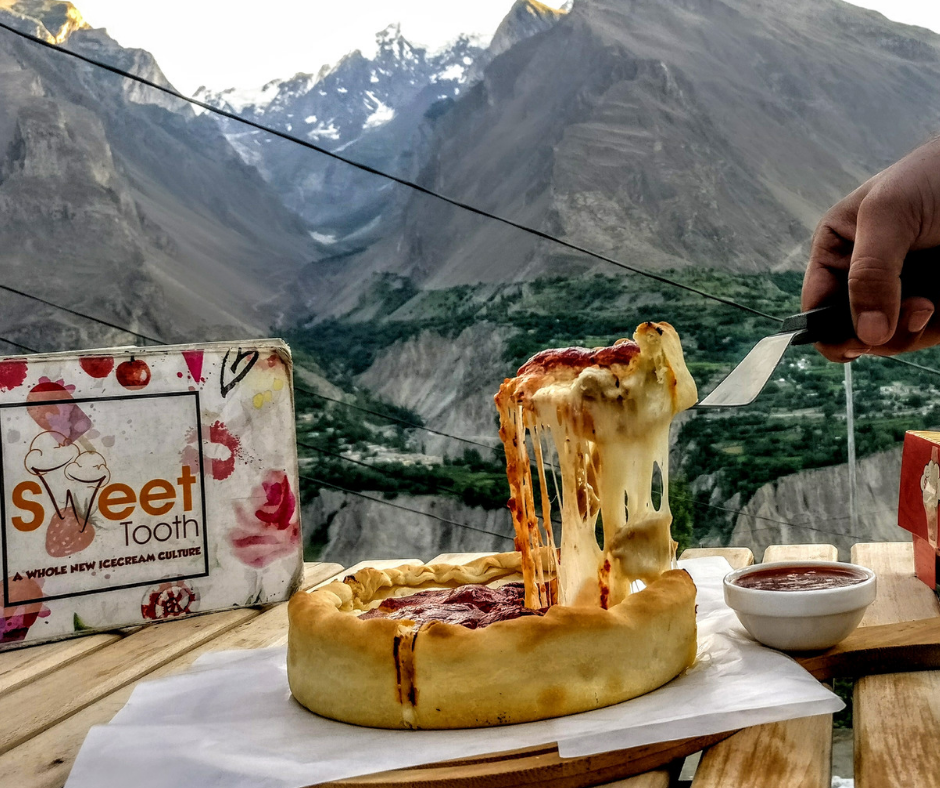 Delish PIzza Bar
If you're on the lookout for original pizza in Lahore, head over to Delish Pizza Bar tucked in Defense area, Lahore.
The decor of Delish Pizza Bar is kept to minimalist with plenty of pizza flavours to choose from. They offer both deep pan pizza as well as thin crust to give you an ultimate experience.
Watch out for any special deal or promotion to save few bucks on your meal.
Address: 11-G Al Hafiz Tower, above Masooms Cafe, MM Alam Road Lahore, Pakistan
Also read: List of Pakistani Foods That Aren't Pakistani Origin At All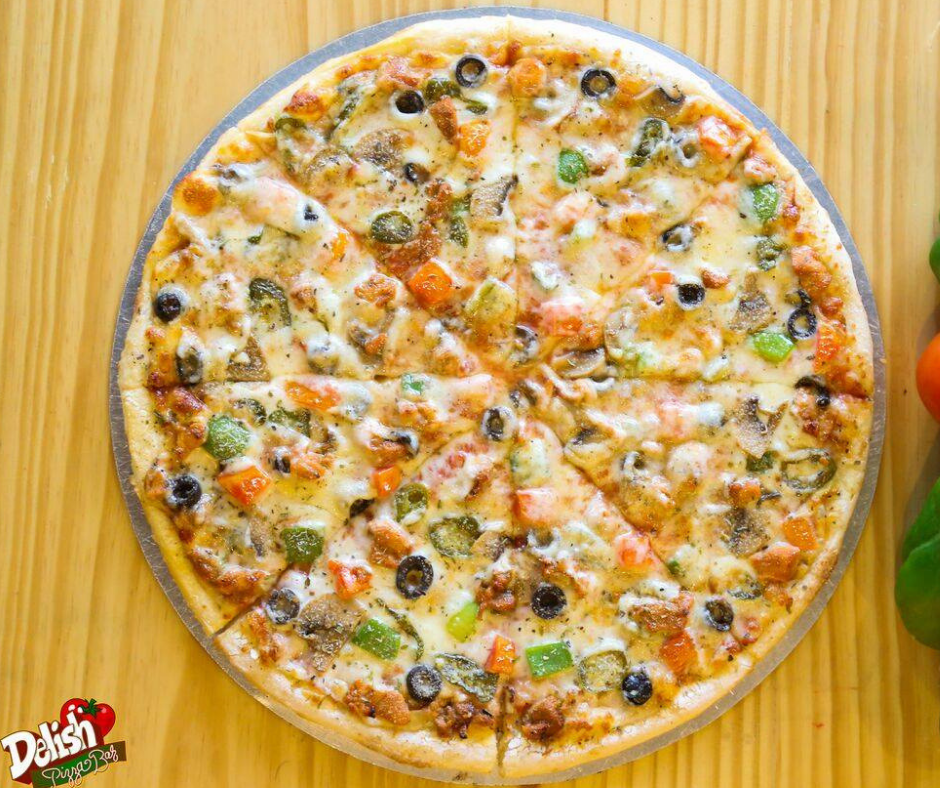 Manhattan Bites
Manhattan Bites is yet another outlet in Lahore which is popular for its Manhattan style pizza slices.
A lot of people don't know that Manhattan Bites were amongst the first ones to offer such big slices in Lahore city. They have limited flavours but the prices are reasonable as compared it with other outlets.
So next time you're in Lahore, you must try their Jamaican Chicken pizza. It's delicious and worth dying for. ;)
Where: CCA، 67،, DHA Phase 4 Sector DD Dha Phase 4, Lahore, Punjab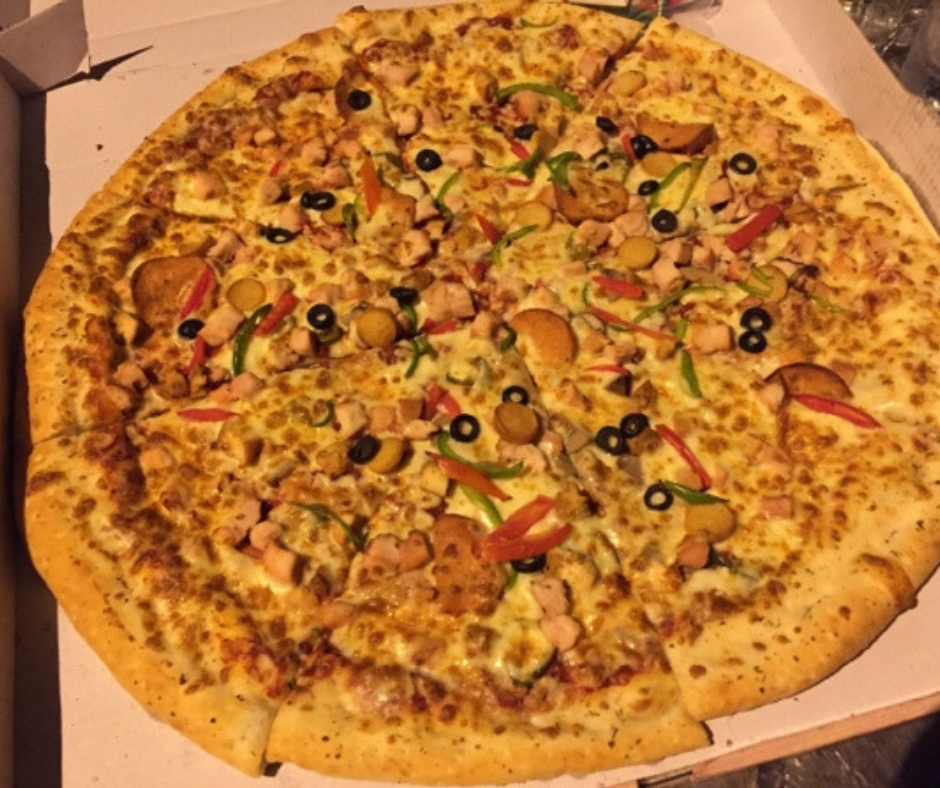 Fork n Knives
Nestled in Johar town Lahore, Fork n Knives is always packed with pizza lovers. This small and cozy place is loaded with mouthwatering pizza flavours.
Hailing from Faisalabad, Fork n Knives is a pleasant surprise for Lahoris as it doesn't compromise on taste and quality.
If you don't believe us try their unique Mughlai Pizza and thank us later.
Where: Abdul Haque Rd, Johar View Block G Phase 1 Johar Town, Lahore, Punjab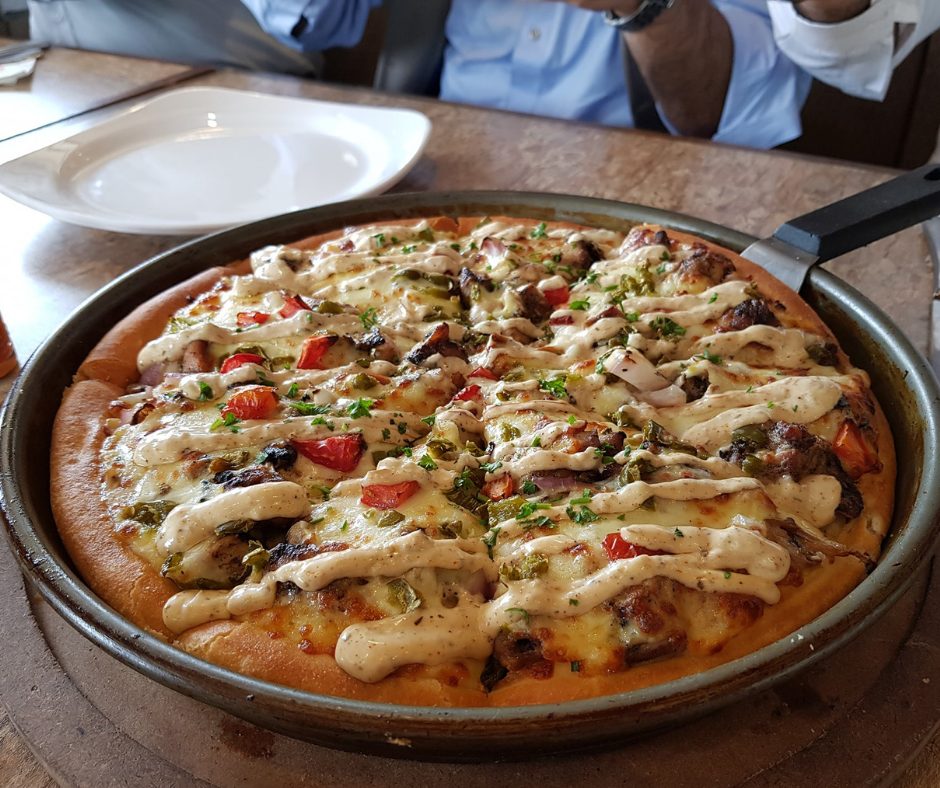 Domino's
Frankly speaking, a few years back I didn't really much like Domino's pizza because of their thick dough. But recently, Dominos has improved a lot in terms of taste and quality.
The dough, and the toppings are so much better now that it made it to our list.
Try their BBQ Chicken pizza with spicy chicken, onions and BBQ sauce - I am sure you won't regret it.
Where: MM Alam Rd, Block B2 Block B 2 Gulberg III, Lahore, Punjab
Also read: 8 genius money-saving hacks for college students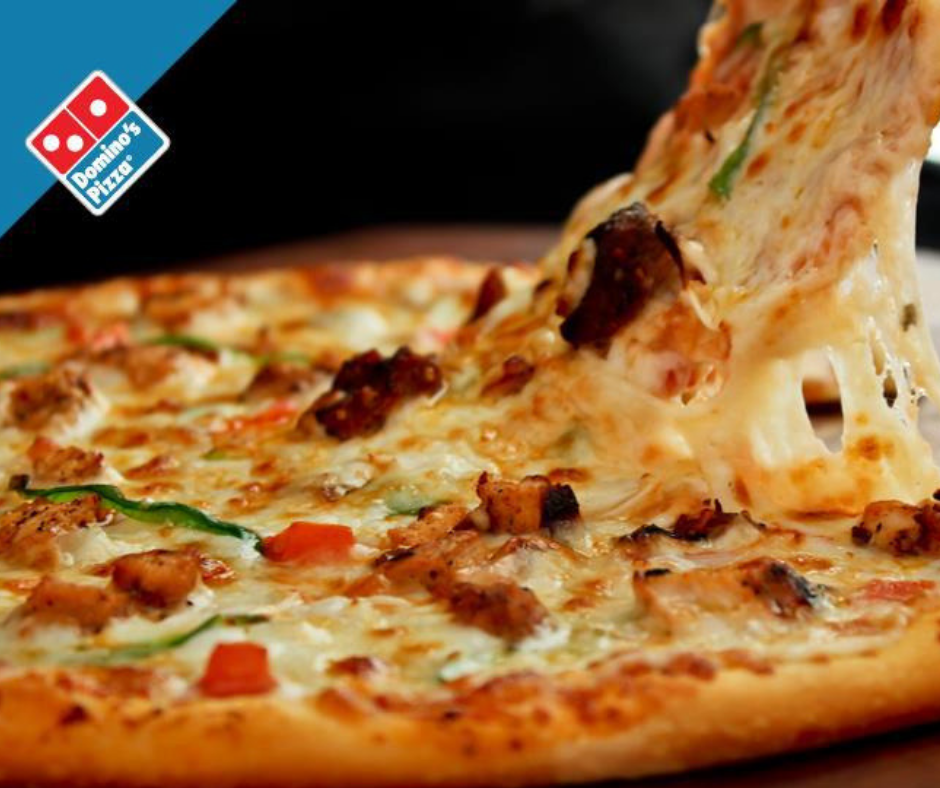 Sarpino's Pizzeria
Sarpino's Pizzeria promises quintessential deli experience with its cozy atmosphere and delicious pizzas.
The menu is crafted is extensive and uses European and American techniques to prepare gourmet pizzas. Their pizzas are loaded with layers of cheese, fresh herbs and flavorsome spices.
The servings are fulfilling and enough to leave you with a happy belly.
Address: 56 Opposite Shaukat Khanum Hospital,Johar Town، Khayaban-e-Firdousi، Block R 1 Phase 2 Johar Town, Lahore, Punjab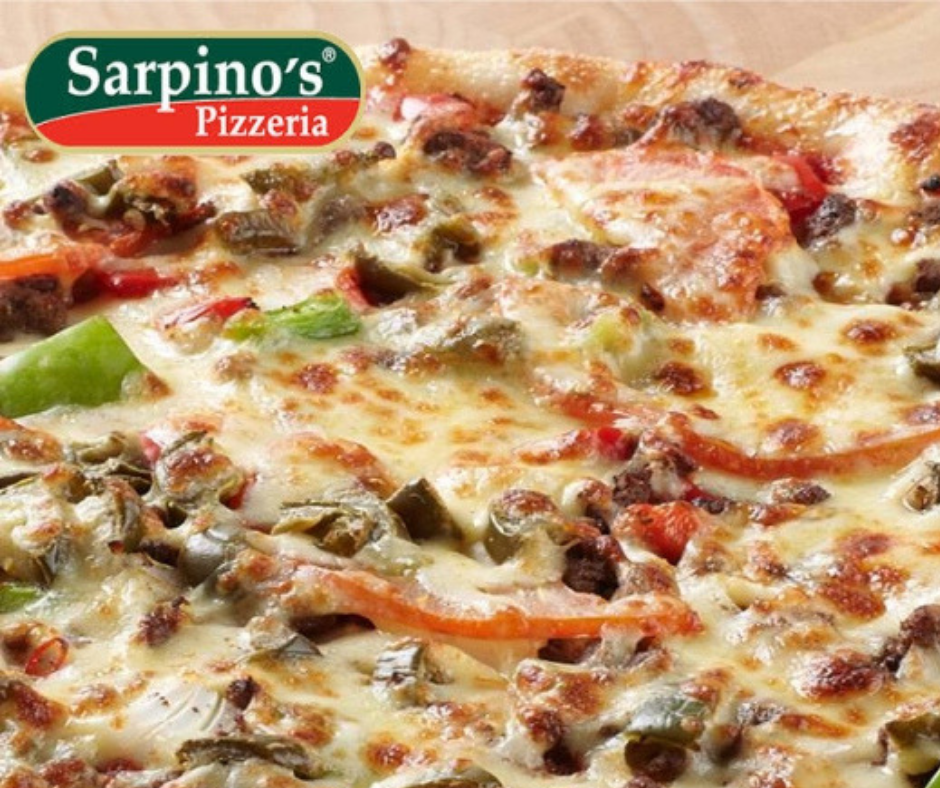 Jalal Sons
Jalal Sons is basically a grocery store which tosses some of the best pizzas in Lahore.
Their menu is not extensive but each entree is made with careful attention to fresh ingredients and nutrients.
Their pizza is made from authentic Italian thin crust which makes it scrumptious and top notch quality. If you ever get a chance to try it, don't miss it.
Where: Address: Z-Block Commercial #338، Sector Z DHA Phase 3, Lahore, Punjab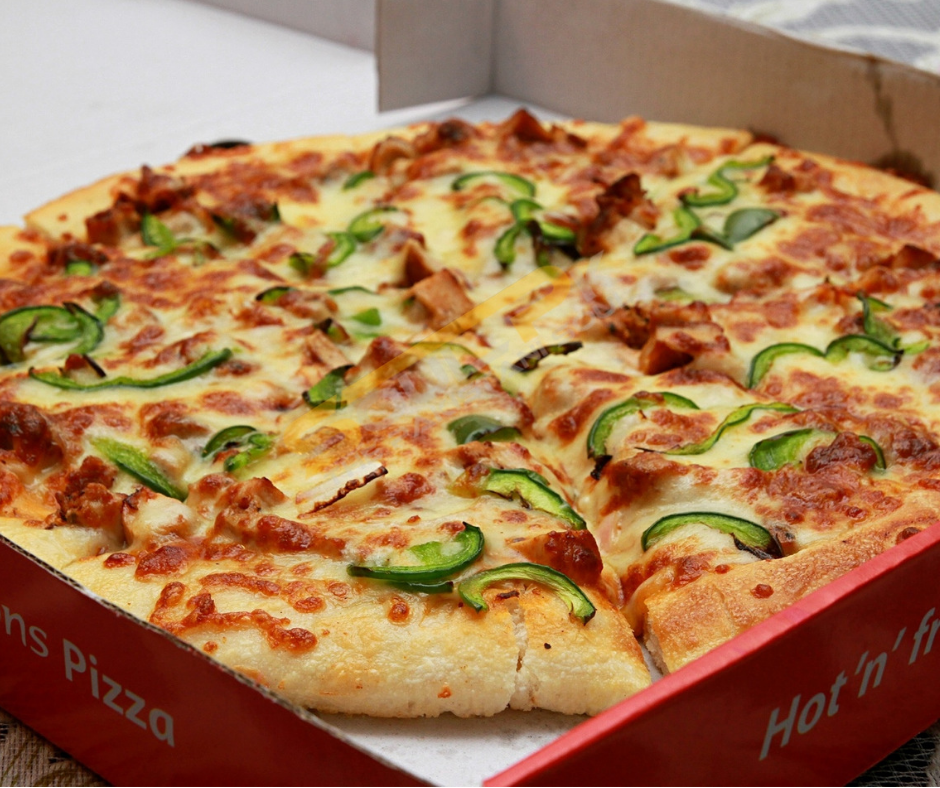 Pasta & Pizza
Not so famous, but Pasta & Pizza is a must-go pizza outlet for sincere pizza devotees in the city.
This small outlet gives an ultra sophisticated vibe. The menu has large varieties of traditional Italian pizza offered in different styles and flavours are unique and supplement the authentic taste of the pizza immensely.
If you've never been there, you must plan it now.
Where: Sector B DHA Phase 1, Lahore, Punjab
Also read: 15 Pakistani foods that you can't ignore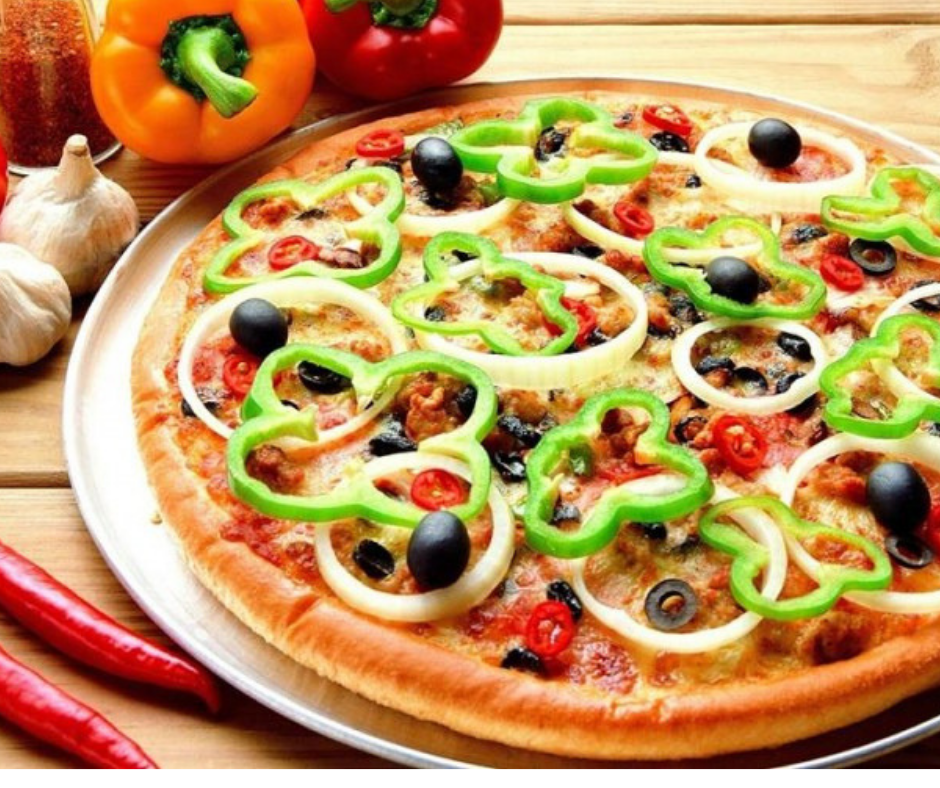 Cosa Nostra
Cosa Nostra pizza melts in your mouth and much more coming your way if you choose to dine in at Cosa Nostra.
Located in Gulberg, where the pizza dough is masterfully kneaded, skilfully tossed up and baked to perfection. It's a must visit place for anyone who's living in Lahore or visiting this amazing city.
Where: Address: 23-A، H Block Block H Gulberg 2, Lahore, Punjab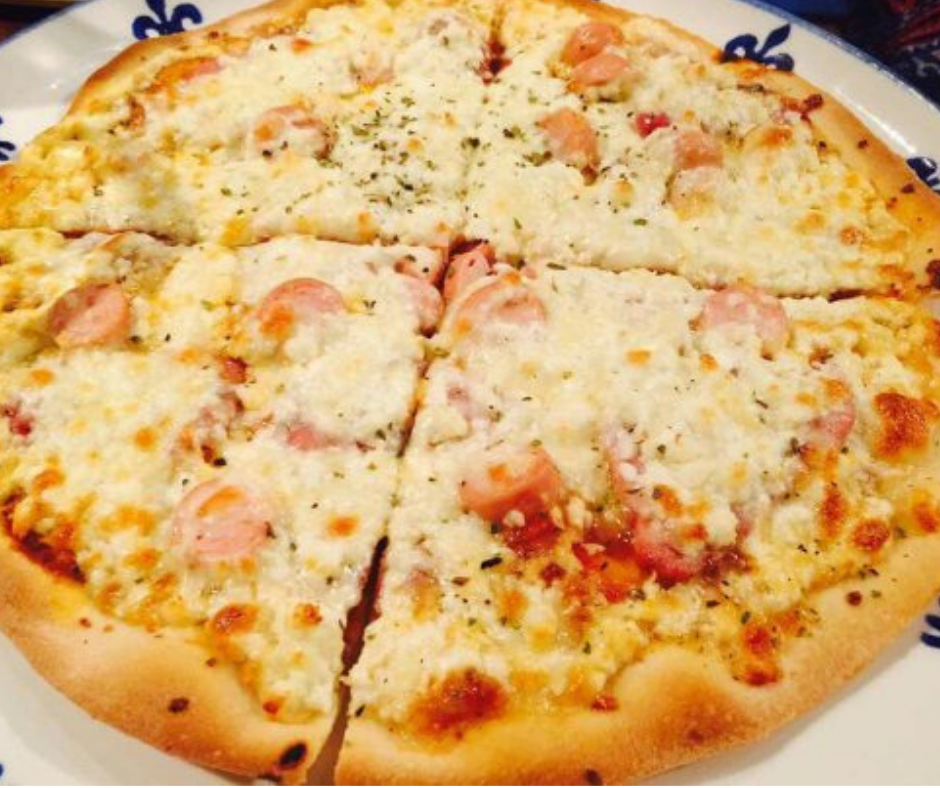 Cafe Barbera
Located in Gulberg III, Cafe Barbera is a quaint and cozy eatery, with recently renovated vibrant look.
Their pizza is a testament to their authenticity, crisp thin crusted, and baked to perfection.
Their signature four cheese specked on a thin crust are worth repeat order. There are ample choices available to make your stay worthwhile.
Address: 56-B/3, Mahmood Kasuri Road, Near، Hussain Chowk, Block B 3 Gulberg III, Lahore, Punjab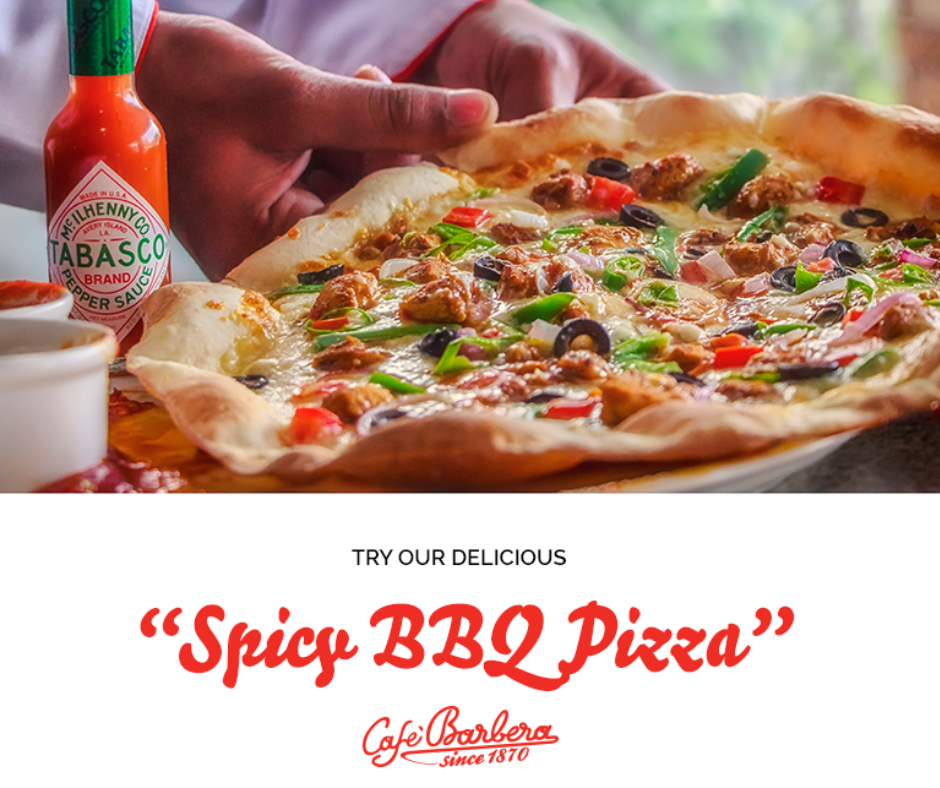 Did we miss any of your favorite pizza outlet in Lahore? Or do you want to share your experience in any of the eatery mentioned above? Let us know your thoughts in the comment below.
Write a Comment
1 Comments
ahmad sibtain
6 months ago
Your Article is informative and perfect. But, I have some more information about pizza restaurants. Visit; Mushwarah.pk https://mushwarah.pk/food/best-pizza-in-lahore/
Subscribe to our Newsletter
To receive latest updates and news enter your email address below.