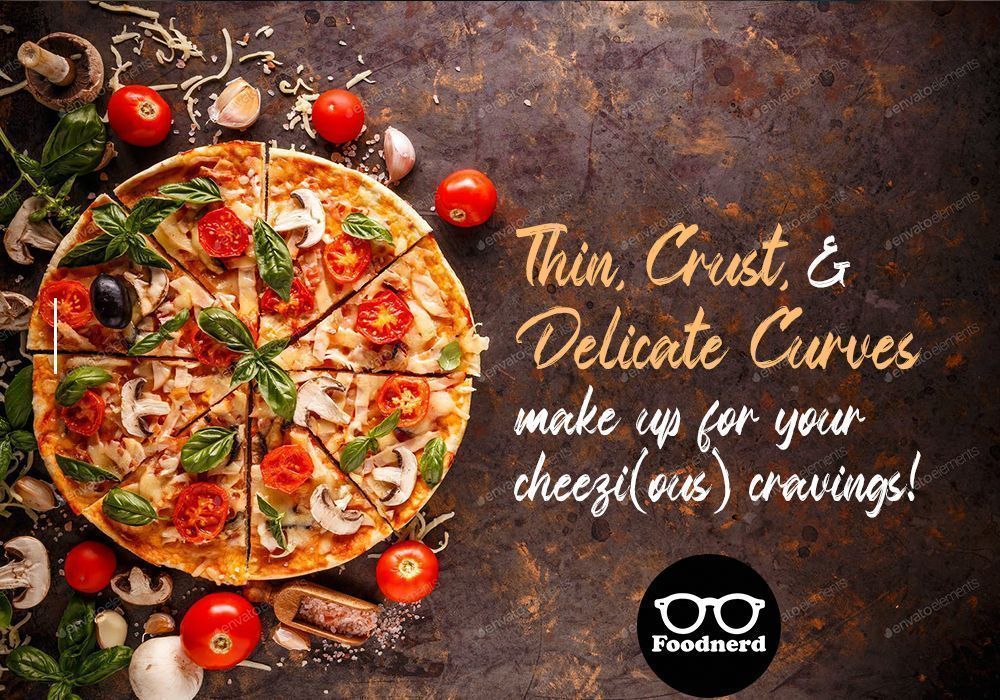 Nubaira Ahmer khan"

2021/09/17

0 Comments

0 Likes
Are you a pizza lover and never get tired of tasting delicious pizzas? Well, definitely yes! That is why you are here to find out the most refined taste ever that perfectly suits your pizza cravings. So the question is where to find a perfect blend of magic that tantalizes your taste buds with the burst of its creamy, delicious cheesy flavor that will make you fall in love with it more and more. If you are looking for the
extra cheese pizza
that gives you the yummiest taste and perfect angle to capture melted cheese shots and slow-mo cheese pulls, then
Cheezious i
s the
best pizza restaurant
in the twin cities of Pakistan that offers a variety of fast food items with the bursting flavor of their signature pizza and zinger burger. 
Cheezious History 
Cheezious fast-moving delicious restaurants emerged recently in 2012 in the twin cities of Pakistan that are fortunate enough to get hold of this fast-food chain. The main motto behind establishing Cheezious was to provide the best fast food at affordable rates. It has maintained its standard with budget-friendly rates, and this is why within a significantly less duration, Cheezious has gained vast customer loyalty. The Cheezious is growing to be the fast-emerging fast food restaurant in the twins' city of Pakistan which is planning to expand its reach in other cities of Pakistan.
Read: 
Food delivery in Rawalpindi from the best restaurants
The Good Thing About Cheezious 
The best thing about cheezious is that even if you crave something super delicious to eat at midnight, the cheezious will be available anytime and help you fulfill your tummy craving with their yummiest treat. Secondly, Cheezious operates efficiently in Rawalpindi and Islamabad. If you are searching for the best fast food in Islamabad or the pizza in Rawalpindi, then cheezious is the best option that provides you a pocket-friendly menu with a bundle of deals that you can easily avail of every time. Whenever you are in a family gathering, have a plan of an overnight stay with cousins or friends, doing work from home, having night shift in the office, or doing combined studies with your fellas. In that case, cheezious will be the best option that you should include in your fun list because it provides you a taste of authentic and fresh food, with quality at a better rate than others. Don't wait, just avail cheezious deals and enjoy a happy meal. 
Cheezious Menu 
Cheezious brings an exciting menu to their customers. Its menu is based mainly on the fast-food items that millennials like most, but they also provide a touch of desi food in a portion of fast food that makes a perfect combination and unique taste. Whether you are in the mood to taste Behari kabab rolls or a tempting Italian pizza, you can surely get it from any outlet such as Cheezious in the commercial market or the Cheezious in Islamabad. One of the best things about their menu is that they serve the taste of original pizza with tender meat and a yummiest and generous amount of cheese on top, along with their secret sauce. So they offer the best pizza in your vicinity, and you can order online from foodnerd whenever you want. 
The must-try item of cheezious is their crown pizza that tastes heavenly, and this pizza is perfectly fitted for a king. I bet you that you will never resist trying it again and again; just order cheezious crown pizza online and eat it with royalty. If you want to avail the fastest food delivery service from Cheezious in Rawalpindi and Islamabad, then give a try to foodnerd or have an opportunity of contactless payment and delivery service.   
Write a Comment
0 Comments