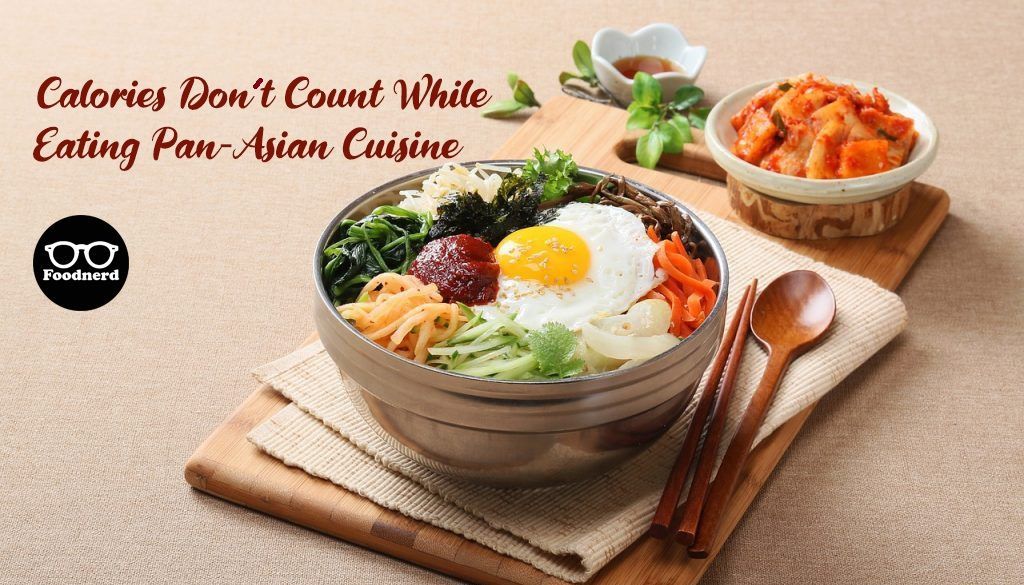 Nubaira Ahmer khan"

2021/10/08

0 Comments

0 Likes
Finding the best pan Asian cuisine in Rawalpindi is an enormous mission for the residents of Rawalpindi because they have to go to Islamabad to eat Asian food. Similarly, most of the best pan Asian restaurants don't provide home delivery, but luckily, there are Pan Asian that have options for online food delivery. Many best pan Asian cuisine restaurants are located in Islamabad, but we have shortlisted some of Rawalpindi's best pan Asian restaurants. It offers delicious Asian Cuisine to give you the best experience ever and satisfy your Asian cuisine hunger.  
Why Asain Cuisine Is Good For You?
Pan Asian Cuisine has become an obsession in the world for the past 15 years. The reason behind this is its delicious taste, lightweight, and full of multiple ingredients, which makes it healthy to consume. Similarly,  it includes a balance of meat and vegetables that instantly provides many components to our body. The best thing about Asian cuisine that people might not know about is that it is the least expensive compared to other fast food. Similarly, the Asian soups are full of properties proving to help cure a cold, fever, influenza, and flu. Eating fish is a very common Asian food practice it is highly nutritious and full of protein. Similarly, in Asian cuisine recipes fish can be cooked in a variety of ways like, steamed, fried, filleted, or cooked in curry Asian cuisine provides us with a variety of ways to eat something. One of the hidden facts about Asian cuisine is that it is always served with herbs sprinkled on it's top that boost up immunity and provides many benefits to us. 
Asia Hong
In the center of Ayub Park and Joy land, a new Asain Cuisine restaurant has been discovered recently that provides the best Asain food. I recommend you to give your tongue ablaze with the best Asain taste. Suppose you are a resident of the garrison city of Rawalpindi. You do not need to visit Islamabad because now Asain Hong is in your town. The best thing about Asia Hong is that they provide the option of Home delivery all around Rawalpindi, and you can also car-dine there.
Me Kong
Me Kong provides the best Chinese and Thai cuisine followed by continental and also the desi Tarka. You can say that the Mekong has the best Chinese food and has the best desi food in Rawalpindi. So if you want something extraordinary, then do visit me kong.
Chunga Pa
Chung pa has the lifetime flavorsome of perfect Asian Food. It is an excellent Chinese restaurant. The chefs in Chung pa are highly expert, and they give you the original taste of Chinese food.
Double Dragon
A double dragon is an ideal place where you can satiate your taste buds. They have the best chowmein in the town that you have ever tasted before. If you are a Chinese food lover, then a double dragon is the best option for you. 
Asain Wok 
Asian wok provides a variety of Chinese dishes. It is located in Islamabad, but they also have their branch in Bahria town Rawalpindi. The best thing about Asian wok is that they have dine-in, car dine-in., take-away, and delivery services. Asian wok is the perfect place where you will find the best Chinese and Thai dishes. 
Read 
Food Delivery In Rawalpindi From The Best Restaurant
Food Delivery In Islamabad From The Best Restaurants
Best Pan Asian Cuisine Restaurant in Islamabad; A Perfect Mood Relies on Chinese Food
Write a Comment
0 Comments