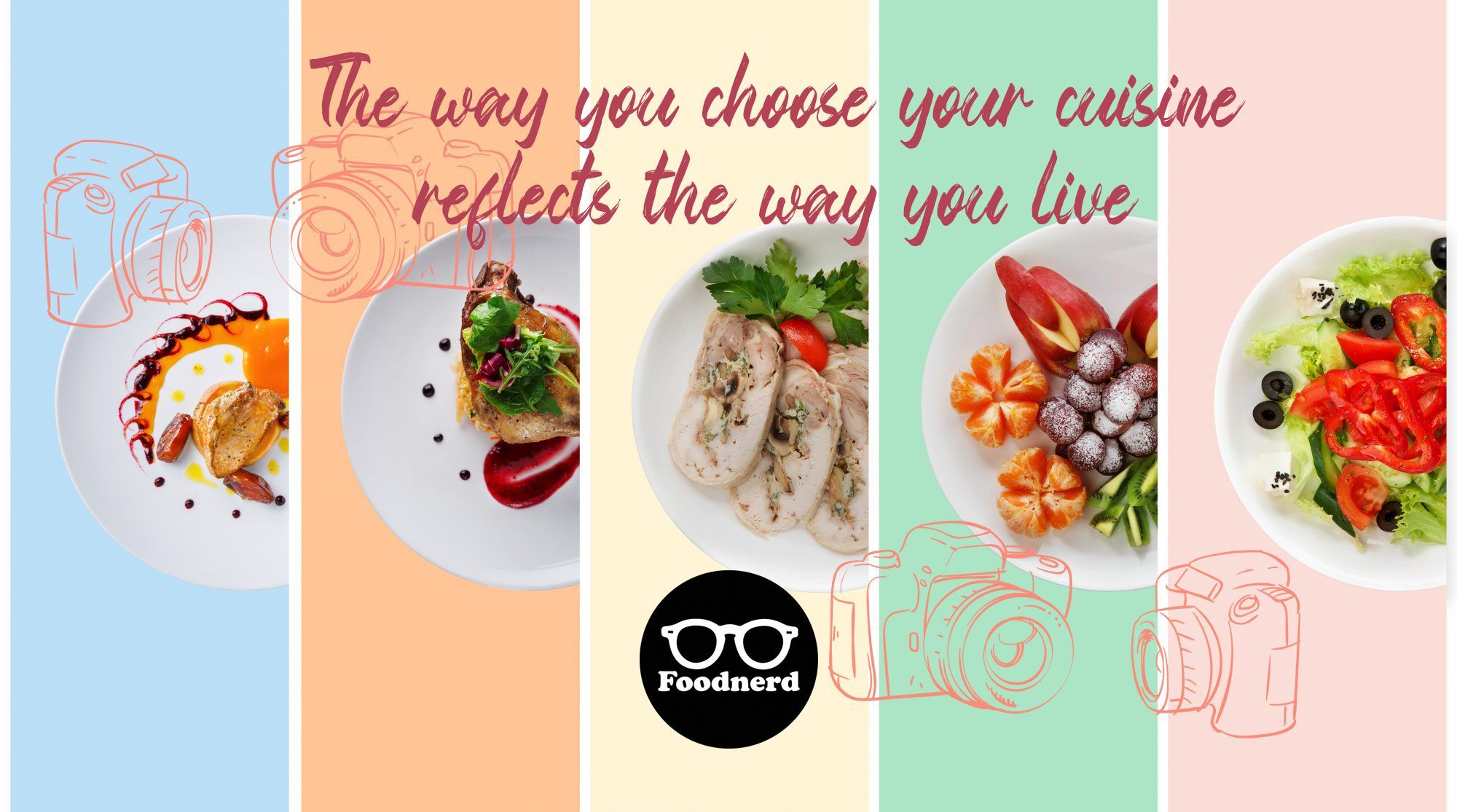 Nubaira Ahmer khan"

2021/10/22

0 Comments

0 Likes
People of Lahore are famous for being foody. Whether the food is desi, western, Chinese, or other traditional or international cuisines, they love to enjoy the tasty cuisine every time. Based on the taste of Lahori food with their natives' mood, this ultimate guide has highlighted the best pan Asian cuisine restaurant in Lahore. Not everyone can cook perfect Asian food; therefore, if you want to taste authentic Chinese food, always visit those restaurants with expertise in serving delicious Asian cuisine. If you're going to enjoy the fascinating taste of the best Asian cuisine in Lahore, then continue reading it. 
Top 5 Pan Asian Restaurant In Lahore 
Lahoris has a particular craving for Chinese food that is why there are many Chinese restaurants located in Lahore. But we have shortlisted the most iconic Asian food restaurant in Lahore that will amaze you and tranquilize your taste buds. 
Yum Chinese and Thai Restaurant
You are already familiar with the taste of Yum Chinese and Thai restaurants. If you have ever visited Islamabad and tried the Asian Cusine there. The Hi-tea of Yum is the all-time favorite thing for the people of Islamabad, and if you have not yet tried the taste of Yum Chinese and Thai Restaurant, please give it a try in Lahore. They bring the most tastiest Pan Asian Food to the table in a very cost-friendly way. The best thing about Yum Chinese and Thai restaurants is that they have delicious food and their honey chicken taste heavenly. Please do consider Yums when you crave Asian cuisine.
Bamboo Union 
The Bamboo Union is the most popular pan Asian restaurant in Lahore that serves a variety of cuisines from all over Asia ranging from Chinese to Japanese to Thai; Bamboo union has every taste that will sedate your taste buds. They give their guests a unique experience with fantastic quality and exceptional flavor. They provide the best sushi in Lahore. The best thing about the bamboo union is that they always serve food with fresh vegetables that ultimately provide you the beneficial nutrients. They also offer a unique experience of online order and food delivery. Now you can also taste the best Asian food in the comfort of your home. 
East Chinese and Thai 
East is also a highly recommendable place to eat if you are looking for the perfect pan Asian restaurant in Lahore. They serve a delicious taste that provokes you to lick your fingers even. The good thing about East Restaurant is that they always take care of hygiene. They have highly experienced chefs that have a thorough command of making Asian food. East Chinese and Thai restaurant is considered a go-to restaurant for the best pan Asian food in Lahore because they give the healthy meal with a perfect taste. 
Read 
10 Desi Food Restaurants In Lahore You Might Not Aware With
Hench Chang
If you are looking for the perfect taste of Asian food and a comfortable and clean environment with a great ambiance, then Heng-Chang is the place for you. They have a very luxurious dine-in setting as they have replaced the traditional concept of table and chair with comfortable sofas. No doubt Heng-chang serves Pan Asian cuisine with quality service. Similarly, Hench-Chang keeps on working hard to present different delicious cuisines. 
The Wok
The service of Wok is excellent, and they have immaculate and quality food with the yummiest taste. Suppose you are a fan of Chinese food. In that case, you must visit this place because they have the original Chinese cuisine taste. You do not have to visit any Asian country to taste the Asian cuisine because Asian Wok is in your town. Their specialties are soup, tempura prawns, and Kung Pao chicken.  All you have to do is choose the bowl of your choice and enjoy the delicious Chinese food because they have a variety of food both in-store and online, and you can order the best Asian food in Lahore online.
Read 
Contactless And Socially Distance Payment
Best Pan Asian Cuisine Restaurant in Islamabad; A Perfect Mood Relies on Chinese Food
Best Pan Asian Cuisine In Rawalpindi
Write a Comment
0 Comments